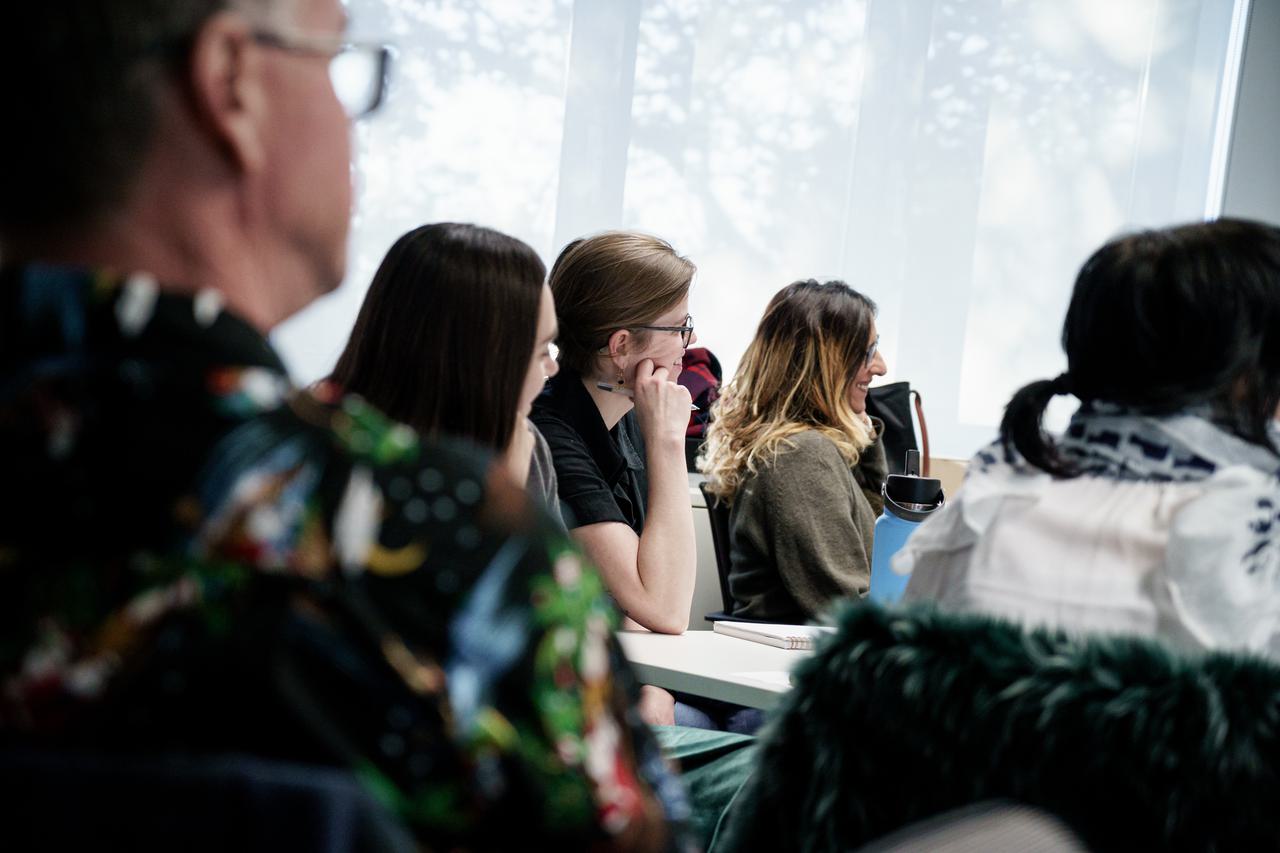 We're hiring: apply to be our Development Director
The Bureau of Investigative Journalism is a formidable not-for-profit local to global newsroom. Our journalism sparks change around the world, exposing injustice and going beyond the headlines.
Never has there been a greater need for independent journalism. Accountability journalism takes courage and determination and our team is tenacious.
We are looking for an ambitious and entrepreneurial fundraising and revenue professional to lead on the next phase of TBIJ's funding. The ideal candidate will be passionate about the role that public interest journalism plays and be able to inspire and secure opportunities in the funding environment.
With responsibility for developing and delivering the organisation's fundraising strategy, the Development Director will work alongside our newsroom team, building on strong foundations to grow and develop a sustainable, mixed portfolio of income including grants, major gifts and exciting commercial opportunities.
Contract: Full-time role
Location: London based, with a mixture of office and home working
Salary: £65,000 - £70,000 depending on experience
Reports to: CEO
About the role
The Development Director will oversee all our philanthropic income streams, restricted and unrestricted, from grant makers to individuals, as well as developing and bringing in new revenue streams, including commercial opportunities.
You will be a key member of the senior management team and work closely with editorial, operations and our board.
The four main priorities for our fundraising right now are:
To engage and sustain our current supporter base
To grow new philanthropic income streams, including new foundations
To grow donations from high net worth individuals
To explore and execute new commercial opportunities
You must be a confident and clear communicator, with the ability to turn pitches into funding. You'll also need to bring energy and enthusiasm for taking our journalism and its impact into new areas, showcasing and presenting what we do with conviction, courage and passion.
Reporting to the CEO, the Development Director will manage our Grants Fundraiser and will also work closely with our Head of Operations, Finance Lead and our Editorial and Audience teams to ensure we develop the best communications strategies around the impact we achieve through our public interest journalism.
You will need to care deeply about the role that accountability journalism has in delivering fairer outcomes for society. Ideally, you will have a strong background in raising funding for media organisations (non-profit or profit), but we welcome those with a background in other sectors, such as human rights, democracy, transparency/anti-corruption. You will also need a strong track record of leading a successful fundraising operation at a senior level.
We are a small but ambitious team, so you'll need to be willing to work flexibly, proactively and creatively.
The deadline for applications is 6 December 2023. For more details about the role, please see the job prospectus:
To apply
Potential candidates should send a CV and cover letter to our Head of Operations, Juliet Nagillah, at [email protected].
You will need to have the right to live and work in the UK.
The deadline for applications is 6 December 2023 and we aim to schedule interviews week commencing 11 December 2023.