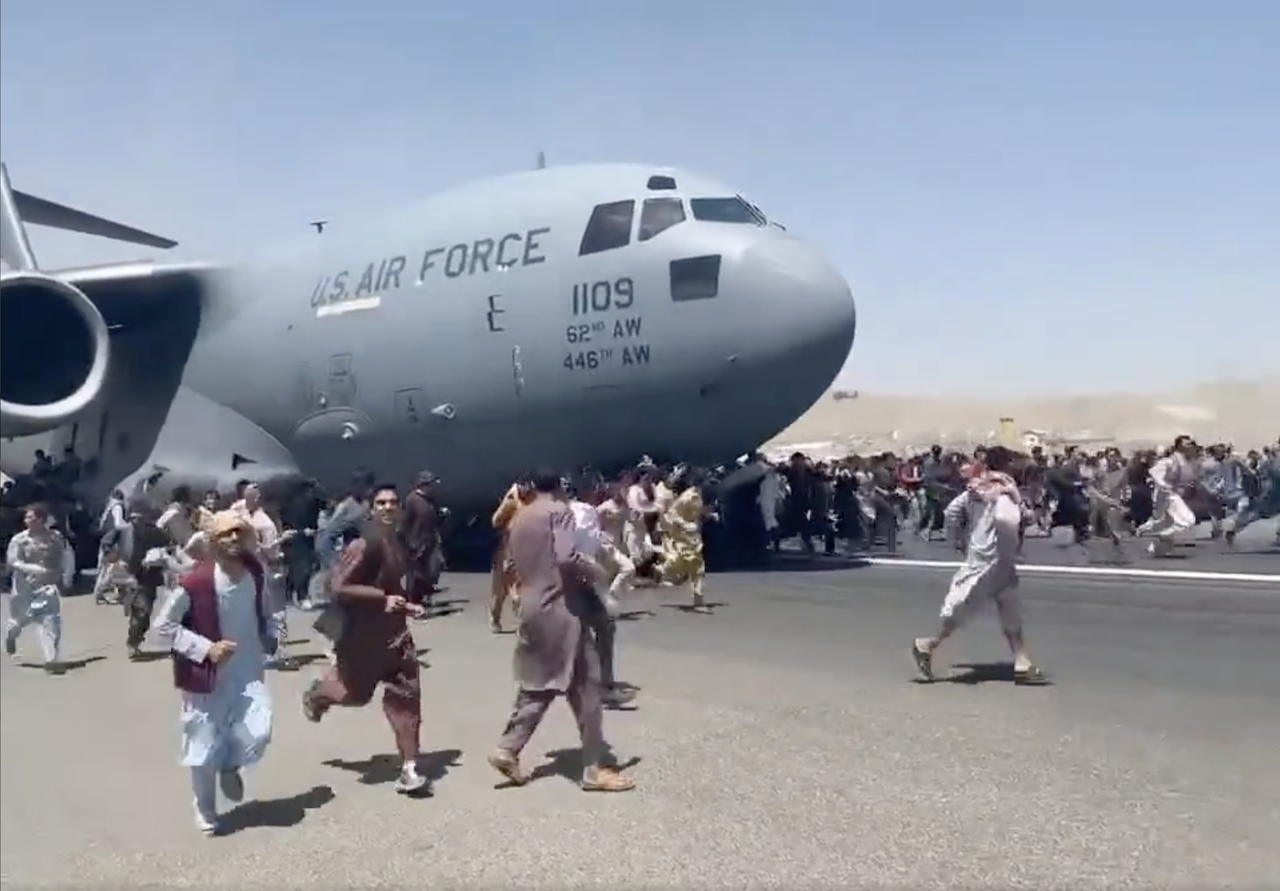 The feeling of despair that follows every Afghan
As I sit here typing, I'm reeling from having just finished consoling my weeping daughter. She had seen the video of a man falling off the transport plane he was holding on to as it left the tarmac at Hamid Karzai International Airport following the fall of Kabul to the Taliban last Saturday.
Scenes of Taliban fighters in the sprawling Presidential Palace after Ashraf Ghani's sudden escape, people crying and begging US forces to let them pass through the gates of Kabul airport, dead bodies lying on the streets of Kandahar, gunmen firing on a group of people and many more have left an emotional scar on my mind in recent days.
I keep breaking down over the news coming out of Afghanistan. I feel despair, helplessness, hopelessness and a constant proverbial pain in my chest. But I am sure it is nothing compared with what the millions of people back home, especially women, who now have to live under the rule of a tyrannical, terrorist, killing machine for the foreseeable future, are feeling.
I know the Taliban has made many promises since taking over, but I do not trust its word. It has already proven to contradict itself on every one uttered.
The only hope I have is to amplify the voices of those abandoned and left behind by their own leaders and politicians. I can be a loud voice just as I was when I worked with the Bureau of Investigative Journalism in Afghanistan.
As an investigative reporter, I exposed the human cost of airstrikes by both Afghan and US forces. Our objective was to make people understand that war is not just about numbers and that civilians bear the brunt of the conflict no matter how you look at it.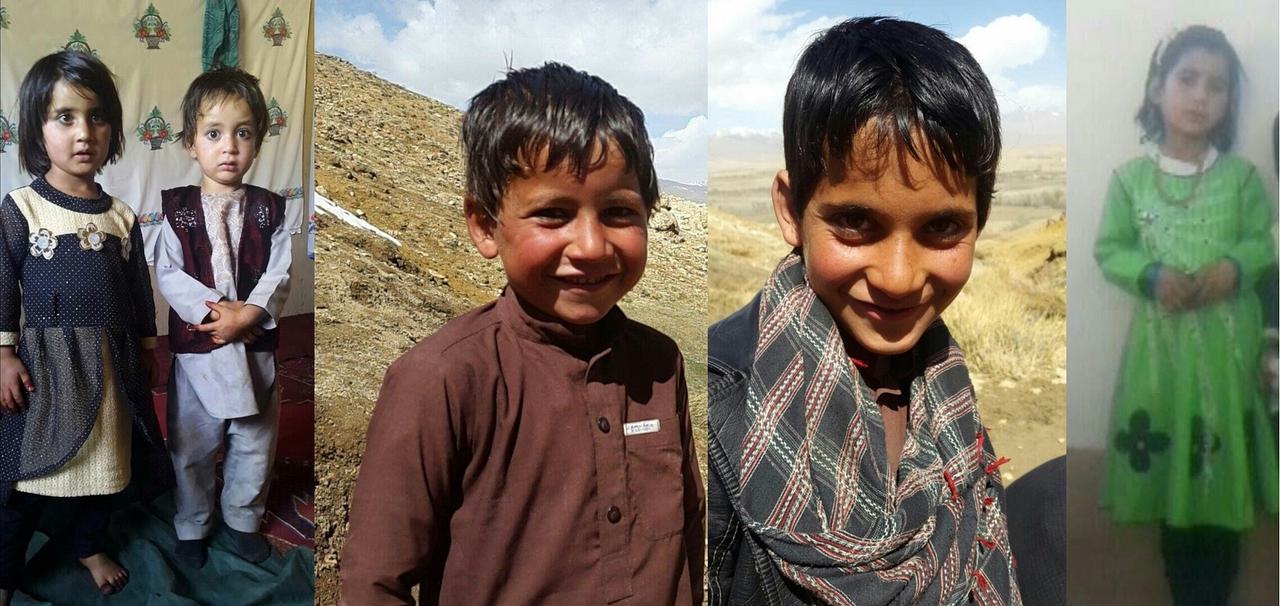 That could not be more evident than in the case of Masih Ur-Rahman Mubarez. He lost his entire family – his wife, three sons, four daughters and four of their cousins – in a US airstrike on their home on 22 September 2018. Masih's children were aged between four and 14 years old; his wife Amina was 32.

The photos of the smiling children and the ones lying dead, wrapped in white cerecloth near their graves, are etched on my brain. Those innocent children were casualties in the vicious cycle of war between Taliban insurgents and Afghan security forces and their US counterparts.
Their story, which was published by the Bureau and the New York Times, is echoed in that of many Afghans who have been killed or injured over the last two decades.
While America's longest war in history is now over, I fear for the future of Afghanistan under Taliban rule and the inevitable conflict it will bring as those who oppose the religiously fundamental group will not sit by idly.
Once again, I fear for the lives of the civilians who will keep dying as a result. As for the rest of the world, Afghanistan is a lost and soon to be forgotten country.

The Bureau's Shadow Wars and Drone Warfare projects ran from 2015 to 2020.

Header image: Screengrab from video showing hundreds of people running alongside a US air force transport plane on a runway of Hamid Karzai International Airport in Kabul on 16 August