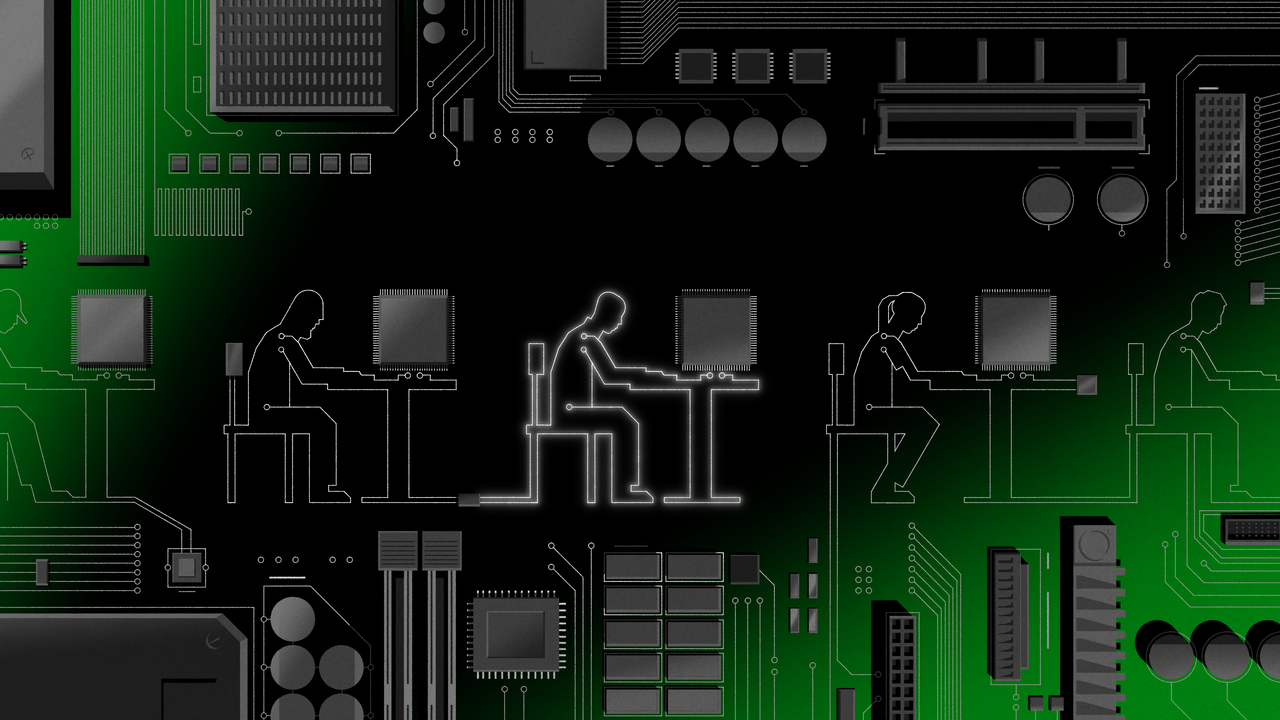 Meet our Big Tech team
Jasper Jackson (Technology Editor)
Jasper is an investigative journalist specialising in technology and media. He was previously the assistant media editor of the Guardian and digital editor of the New Statesman. He has spent more than a decade writing about and applying techniques in digital media and technology.

Niamh McIntyre (Technology Reporter)
Niamh is a reporter investigating powerful technology companies. Prior to joining the Bureau, Niamh spent four years as a data journalist at the Guardian, where she covered political advertising and dark money, local councils' secretive use of algorithms and online misinformation. She has also worked for Radar AI, a data-driven local news team within the Press Association, and the Independent.