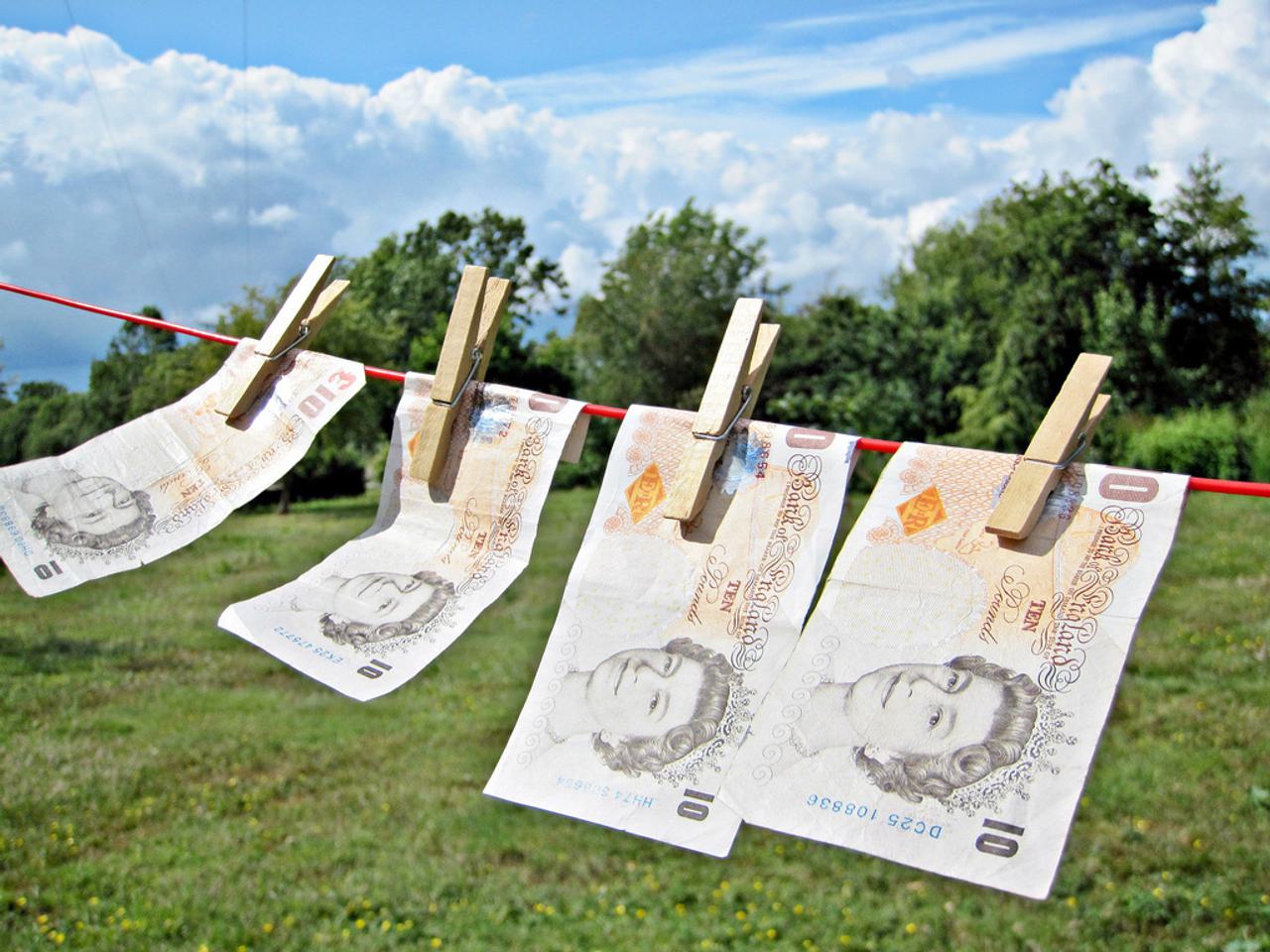 London is the 'global capital of money-laundering'
Britain is still the money-laundering capital of the world, according to a special six-page investigation published in this fortnight's Private Eye.

Richard Brooks, a former tax inspector responsible for Private Eye's groundbreaking exposés of corporate tax avoidance, turns his attention to the dirty money flowing through our banks and tax havens.
Weeks after a US senate committee slammed Britain's biggest bank, HSBC, for facilitating vast money-laundering operations, including washing money from Mexican drug cartels, he finds that light-touch banking regulation and a thriving network of tax havens have made Britain the centre of an embezzlement industry that steals billions from the world's poor.
Brooks has spent months tracking high-profile corruption cases as they make their way through British courts. He zeroes in on one of the most outrageous cases, that of James Ibori, former governor of the Delta State in Nigeria, who between 1999 and 2007, funnelled £200m of pounds of state money through British banks to fund an outrageously lavish lifestyle.
While many Nigerians went without basic education and social care, Ibori spent stolen loot
on a Bentley, private school fees for his children, properties in Hampstead, a fleet of armoured Range Rovers and dozens of gambling trips to Las Vegas.
With the help of a British solicitor, Bhadresh Gohil, Ibori managed to sneak Nigerian wealth out of the country and launder it through HSBC and Barclays bank accounts.
It's a complex story, in which dirty money zips between secretive tax havens, obscure front companies, and British high street banks. But, as Sasha Wass QC told the jury at Ibori's eventual trial, 'If you're confused by this … that is exactly the idea.'
It was only when the eight police officers who make up the Met's Proceeds of Corruption unit painstakingly followed the money that they managed to piece together what Judge Pitts, who sentenced James Ibori to 13 years at Southwark Crown Court in April this year, called 'one of the biggest money laundering cases ever seen'.
But despite Ibori's long sentence, the British banks who facilitated his crimes and so many others like it, have not seen the inside of a court room and are unlikely to any time soon.
The regulation-free tax havens where stolen loot is stashed and the bankers who wash the money are still a long way from proper regulation.
Private Eye points out that Lord Green, a current trade minister and member of the Treasury team deciding how to reform Britain's banks, was chief executive of HSBC during the years it was turning over hundreds of millions of pounds of dirty money.
Related story – The £200m question: Trade minister Lord Green linked to Swiss HSBC tax scandal
When Private Eye asked one former policeman why the bankers aren't getting arrested for money laundering, the answer was simple: 'They are untouchable'.
London's Dirty Laundry is in the current issue of Private Eye.