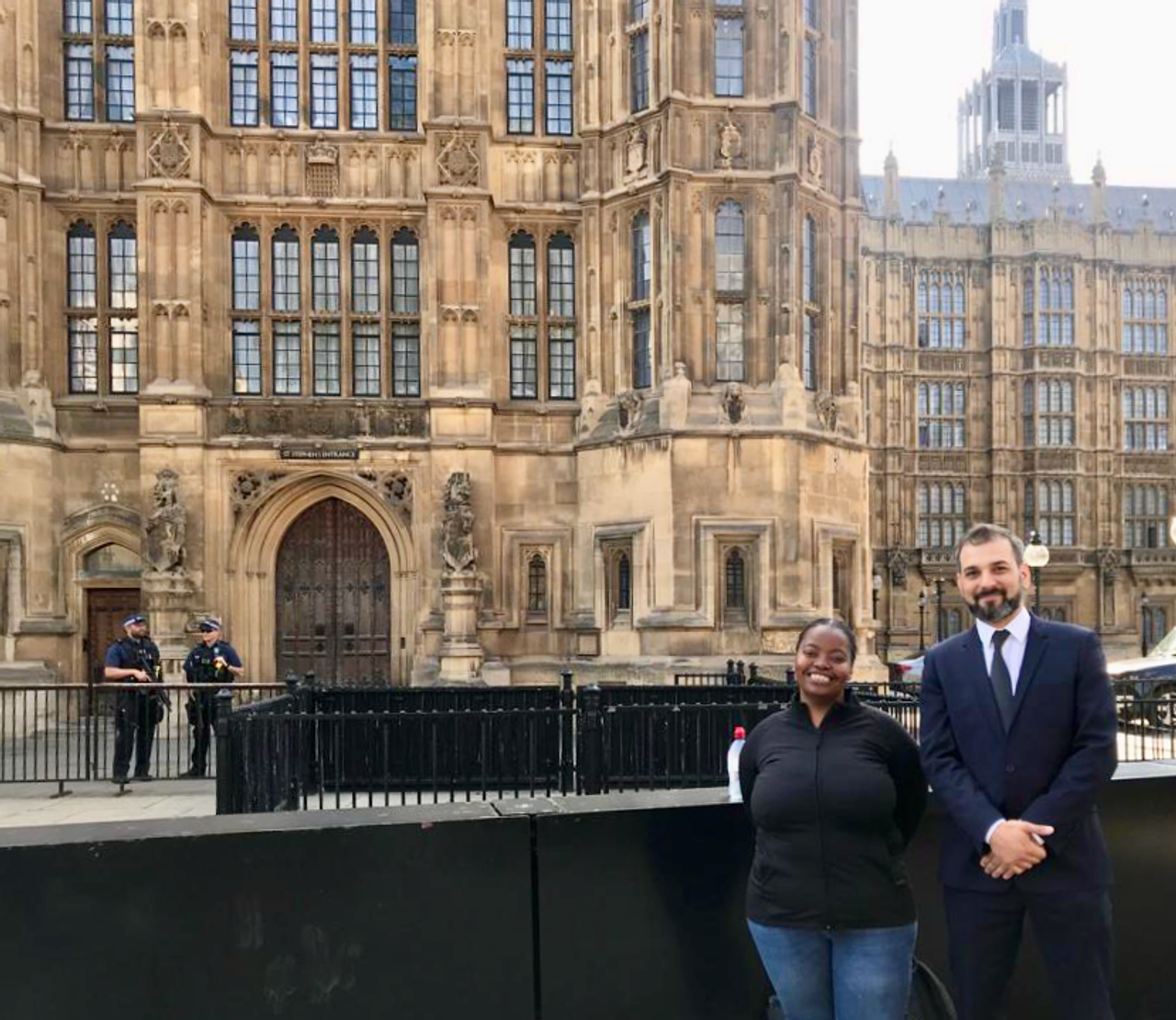 'We weren't viewed as humans': Migrant workers tell parliament of discrimination and cruelty on UK farms
Seasonal workers who left their home countries to plug labour gaps on UK farms told a House of Lords committee yesterday of the mistreatment they experienced while working under the government's agricultural visa scheme.

Sybil Msezane, Vadim Sardov and Andrey Okhrimenko featured in a Bureau of Investigative Journalism series that exposed the issues migrant workers faced on British farms. They were asked to give evidence of the poor working conditions and exploitation they experienced to the horticultural sector committee.
The workers described the threats they received from farm management and supervisors for not picking fruit or vegetables quickly enough or for making complaints about their living or work conditions.

"During the whole employment we received threats," Okhrimenko said. "For example, if you don't pick fast enough or if you don't comply with the quality or you do something wrong … they may say, 'we will cancel your visa, we can send you back home to your country, we may apply some deductions from wages as a disciplinary measure' and all those things would basically happen every single day."
As first reported by TBIJ, the session heard how some farms would refer to workers by a number instead of their name.
"We weren't viewed, from my experience, as humans. We were more chattels on the farms," Msezane said. "You were called by numbers, which for me is not how you treat people who you employ, if you don't even bother to get to know their names."
TBIJ's investigation found workers were often housed in unsafe and unsanitary conditions. When the committee asked about this, Sardov described the caravan he stayed in on a farm.
"I lived in a cold caravan, there was no central heating, we could use only electric heaters and we also had to pay for electricity," he said. "This place was old, full of cracks and holes … I had to sleep in a jacket because sometimes the temperature was the same as the temperature outside .... I was afraid almost every night that when I fall asleep, I might not wake up if the heaters turn off while I sleep."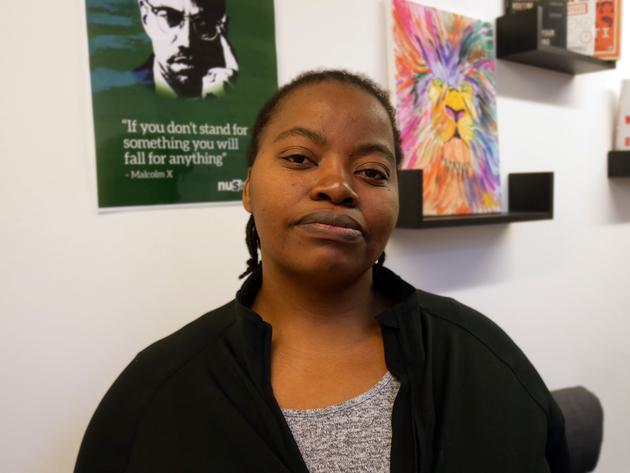 TBIJ reporter Emiliano Mellino, who alongside Rudra Pangeni interviewed nearly 50 seasonal workers about their time on UK farms, also gave evidence in parliament. He spoke about his findings and was asked what recommendations the committee should make to the government to improve the visa scheme.
"We need stronger labour enforcement. There's an International Labour Organization standard on the amount of labour inspectors a country needs to have – the UK has just over a quarter of that number," Mellino said.
He also recommended removing the link between labour enforcement and immigration enforcement. "Andrey mentioned earlier on how immigration enforcement was used as a threat to workers, that they would lose their visas if they did not comply," Mellino said. "We heard similar things from other workers who were threatened with deportation … We need to delink … so that workers feel safe coming forward to labour enforcement agencies."
The evidence session formed part of a wider inquiry into the future of the horticultural sector, looking at factors including the impact of rising costs, and labour and skill shortages.
Header image: TBIJ reporter Emiliano Mellino and Sybil Msezane outside the House of Lords
Reporter: Natalie Bloomer
Bureau Local Editor: Gareth Davies
Editor: Meirion Jones
Production: Emily Goddard
Fact Checker: Frankie Goodway
Our Bureau Local project has several funders. None of our funders has any influence over our editorial decisions or output.

Subject:
UK government
Migrant rights
Workers' rights