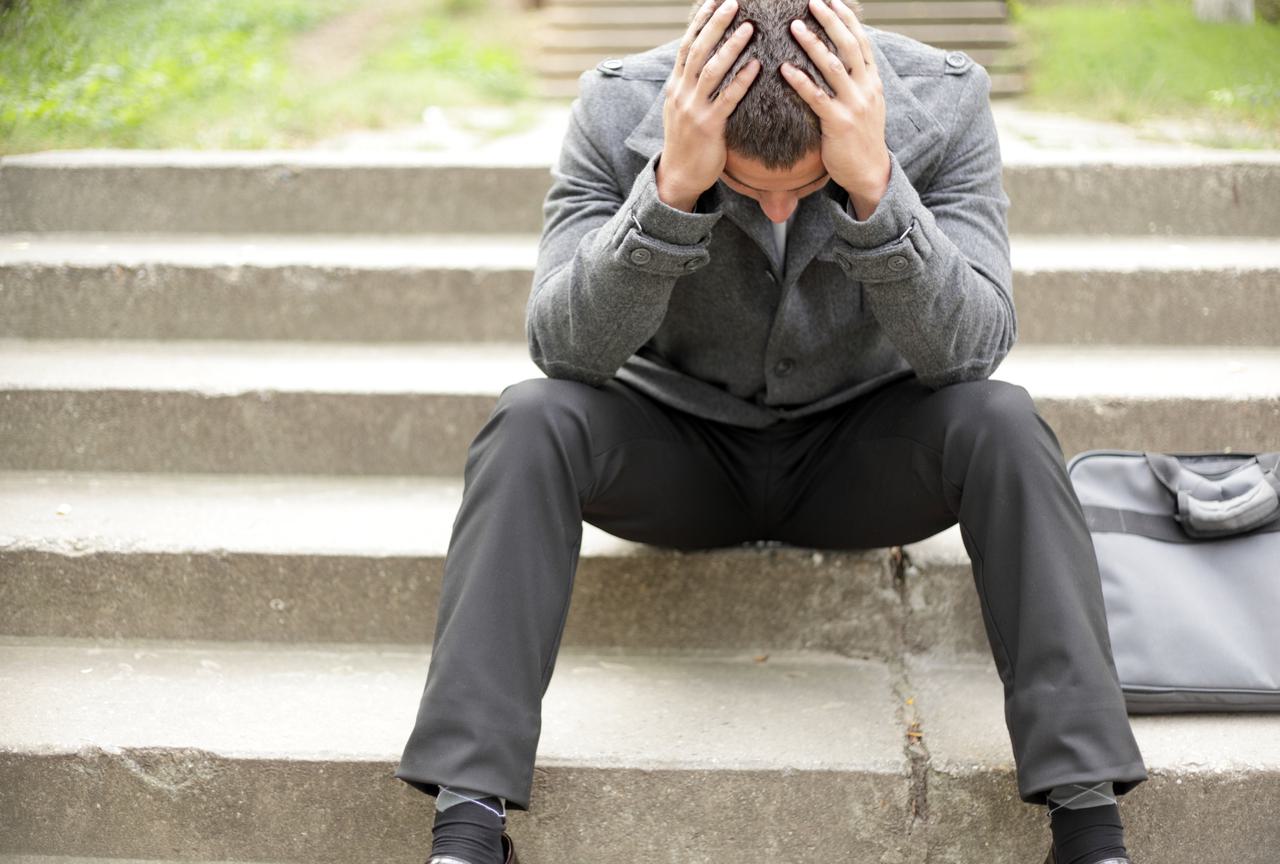 Gambling: The secret addiction
Whose problem is it anyway? The gambling industry provide £5m a year to fund treatment and research.
For the vast majority of people, gambling is a harmless pastime: almost three-quarters of all Brits had a flutter last year, if you include the National Lottery. But for a growing minority, it can wreak devastation.
In the past decade, a multitude of new forms of gambling have sprung up. As well as going to a racetrack, betting shop or casino, punters can wager against one another on online betting exchanges, use high-speed fixed-odds betting terminals, or visit any of thousands of sites to gamble online or on mobile phones. There are scratchcards in corner shops, countless TV and online ads for online bingo, slots and sports betting, and Channel 5 regularly runs live roulette tournaments through the night, and boasts of hundreds of thousands of users.
Gambling is now a 24-hour pastime. And a growing number of problem gamblers are finding the temptations available to be overwhelming.
The big difference between gambling and alcohol and drugs is that it's much easier to hide.'
– Ron Turrell, gambling counsellor
To measure problem gambling, researchers ask a series of questions: are you preoccupied with gambling? Do you chase losses? Have you lied about the extent of your gambling? Have you committed a crime to enable you to gamble? Have you relied on others to bail you out? And so on. Answer 'yes' to five or more of these questions, and you are classed as a problem gambler.
There are an estimated 451,000 problem gamblers in the UK according to the 2010 Gambling Prevalence Survey – 0.9% of the population, and a rise of over 90,000 in the three years since the previous such study. A further 900,000 are believed to be at risk: young men, ethnic minorities, students and the unemployed are especially vulnerable.
Related story: Are betting terminals dangerously addictive?
'I've worked with those with drug and alcohol problems, and gambling is just as serious,' said Ron Turrell, a counsellor at addiction charity Norcas. 'The big difference between gambling and alcohol and drugs is that it's much easier to hide.'
'Within three months of starting gambling, I knew I had a problem – I was always broke, I had to beg my friends to give me food,' said Mike, who estimates that he has lost over £60,000 since starting gambling in 2009 and was driven to a breakdown. 'My life became a nightmare. If I won, I wanted to win more, and if I lost, I wanted to recoup the losses.'
Problem gambling often exists alongside other problems such as alcohol or drug abuse, stress or depression; friends, family, colleagues and partners can be affected by the fallout. Then there's the financial impact: 46% of callers to gambling charity GamCare's helpline reported debts of over £10,000 last year. It is often a secret crisis: gamblers will lie to hide the extent of their losses – and their problem.
GamCare estimates that problem gambling costs the UK economy £3.6bn a year – yet unlike those with other addiction problems there is little help for problem gamblers.
The Responsible Gambling Trust is one of the few charities focused on the issue. But it is backed by the industry, with a board made up of both industry figures and independent members. It raises £5m a year from the industry to fund treatment, research and education. The UK's gambling industry earned £5.5bn last year, meaning it spent less than 0.01% of its profits on tackling problem gambling.
This particular funding arrangement is still in its infancy – the Responsible Gambling Trust only launched in April, so has yet to make any funding decisions. But Professor Jim Orford, a gambling expert at Birmingham University, said this closeness of industry to treatment is 'quite inappropriate and inevitably leads to skewing of the agenda'.
He believes problem gambling should be recognised as a public health issue, and the Department of Health should be a leading role in setting policy – gambling is currently overseen by the Department of Media, Culture and Sport.
To highlight this issue and others surrounding problem gambling, Orford has started the Gambling Watch UK campaign, aiming to oppose the relentless expansion of gambling opportunities and to campaign around, for example, the advertising of gambling.
'Those who favour the expansion of gambling want to make us believe that their products are basically safe, that only a very small number of particularly weak and vulnerable people are unable to use them responsibly,' he said.
Related story: How Britain got addicted to bookies' betting terminals