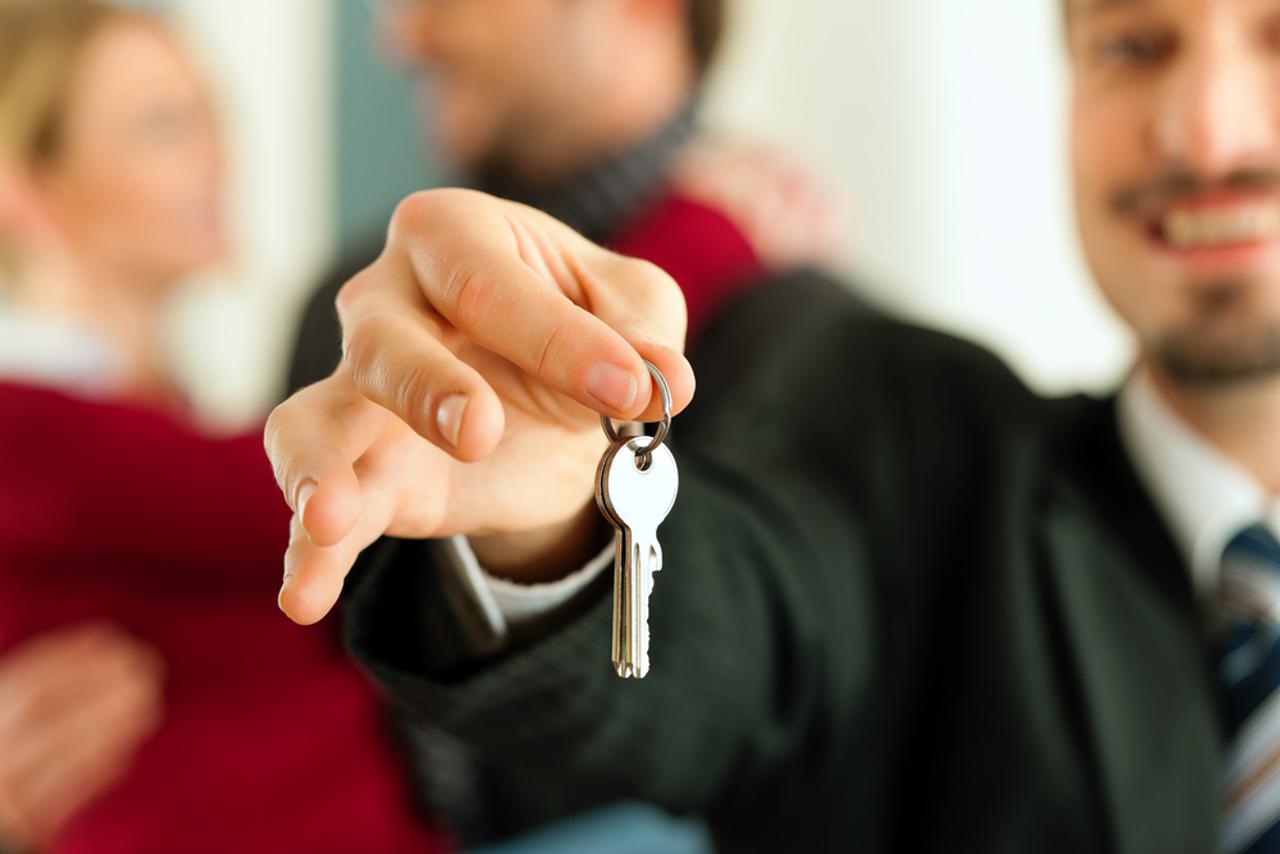 Government property website launched days after failures exposed
The government website makes browsing for property easy. (Image: Shutterstock)

The Cabinet Office has today launched a website letting members of the public see what government property is available to buy or rent.
The launch comes two days after the Bureau reported that not a single one of the 300 vacant government properties promised to small businesses a year ago had been rented out.
Related article: Cameron's promise to small business falls flat
Members of the Public Accounts Committee had criticised the government for not delivering on the scheme, which promised cheap rental property to SMEs. Austin Mitchell, Labour MP for Great Grimsby told the Bureau: 'This government has a habit of confusing policies with reality and failure to deliver on promises like this are not untypical.'
Following enquiries from the Bureau the issue was referred to Sir Nicholas Macpherson, permanent Secretary at the Treasury.
This morning a new website, Find Me Some Government Space went live. The website, launched by Minister for Political and Constitutional Reform Chloe Smith, will allow users to search for government-owned property available to rent or buy.
The website is part of the government's plan to make the management and administration of its property portfolio more efficient. Last year's PAC report found that government departments spent £1.8bn managing property, a figure the PAC felt could be reduced by £800m by the end of the decade through a 'more ambitious approach'.
The Cabinet Office website explains the new website is 'expected to speed up the process for government to exit its unused property.'
Smith is quoted as saying: 'Not only will this website help to save government money but we will see new opportunities, jobs and growth in local economies as new life is brought into empty, unused properties.'
According to the government over £640 million has been raised in capital receipts by selling over 250 surplus buildings, since May 2010.
The website lists prime locations on offer, including rental space in Riverside House, an architecturally grand office block situated on London's Southbank. Other properties are less grand, such as the sale of land and buildings of Royal Victoria Hospital, Folkestone, which includes a disused mortuary.
According to the most recent government data, there are 484 freehold and 586 leasehold properties held by central government that are listed as vacant. The leasehold properties space equates to 4.5 times the floor space in The Shard, London's 95-storey skyscraper, as reported by the Bureau.
PAC member Meg Hillier MP told the Bureau, 'It's amazing that it's taken a year to get this website up and running and five months after the PAC slammed the Government for its inaction.' However, she noted, 'a website is hardly the same as proactive marketing.'