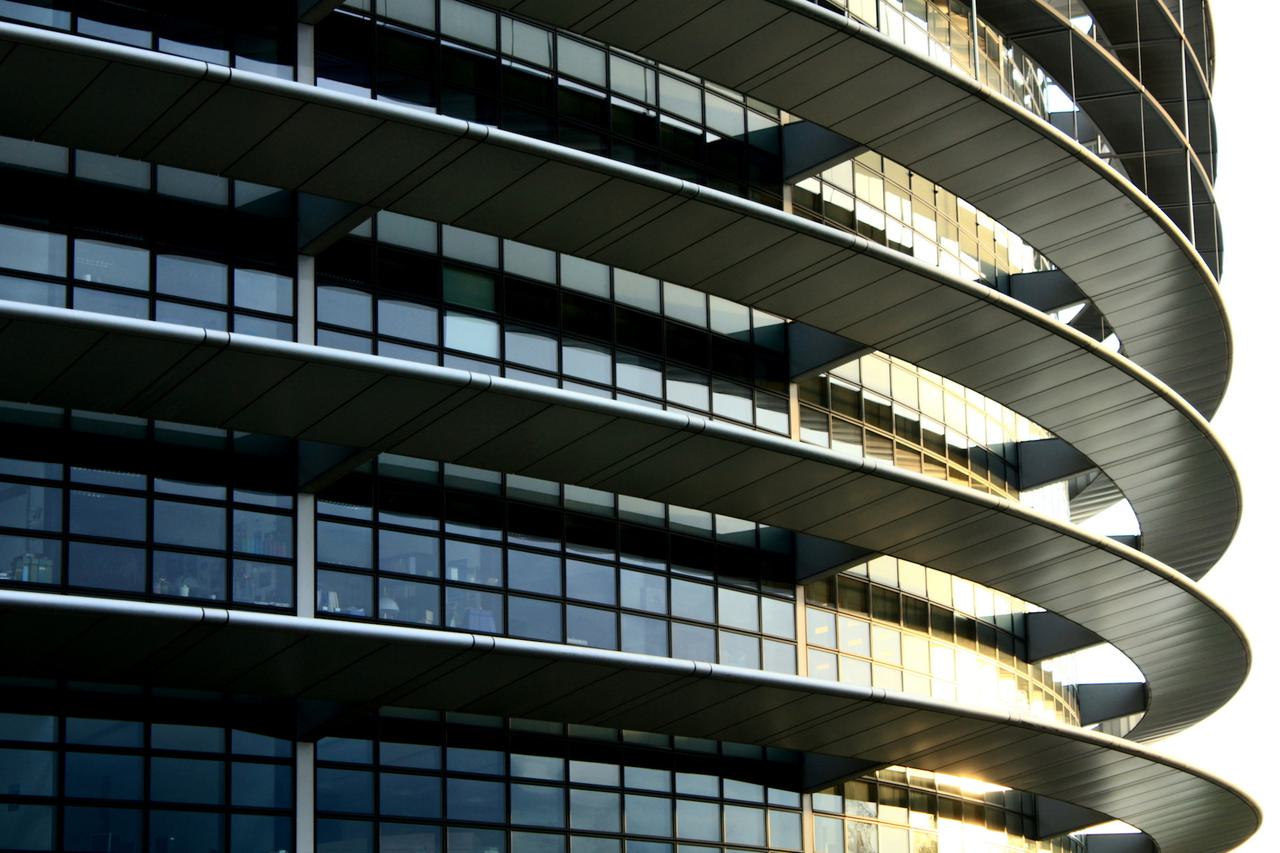 European Parliament to investigate CIA's torture and rendition operations in EU
The European Parliament in Strasbourg, France via Flickr
The European Parliament today voted to investigate the extent of the CIA's detention, torture and rendition programme in EU countries.
The decision comes two months after the US Senate intelligence committee published a redacted summary of its six year investigation into the CIA's detention and interrogation programme.
The European Parliament's committees on civil liberties, foreign affairs and human rights previously investigated the CIA's programme in 2006, and they will now resume their inquiry with new details from the Senate's report.
Passing today's resolution, MEPs said the summary "reveals new facts that reinforce allegations that a number of EU member states… were complicit in the CIA's secret detention and extraordinary rendition programme, sometimes through corrupt means based on substantial amounts of money provided by the CIA in exchange for their cooperation".
Romania, Poland and Lithuania are widely known to have hosted CIA black sites, along with those in Afghanistan, Thailand and Guantánamo Bay.
In the first case of its kind last July, the European Court of Human Rights considered whether Poland had been complicit in the detention and transport of two CIA detainees, Abu Zubaydah and Abd al-Rahim al-Nashiri. If the judgment is finalised – the case is currently awaiting referral to the Grand Chamber – it will be the first ruling against an EU member state with regards to the CIA's programme.
The motion passed today also encouraged the release of the report in full, without "excessive and unnecessary" redactions.
References to individual countries were redacted in the summary on grounds of national security.
Today's resolution was approved by 363 votes to 290, with 48 abstentions.
This report is part of a joint investigation with The Rendition Project and is being supported by the Freedom of the Press Foundation. To support the Freedom of the Press Foundation's fundraising appeal for this investigation, please click here.
Follow Victoria Parsons on Twitter. Sign up to email updates from the Bureau here.