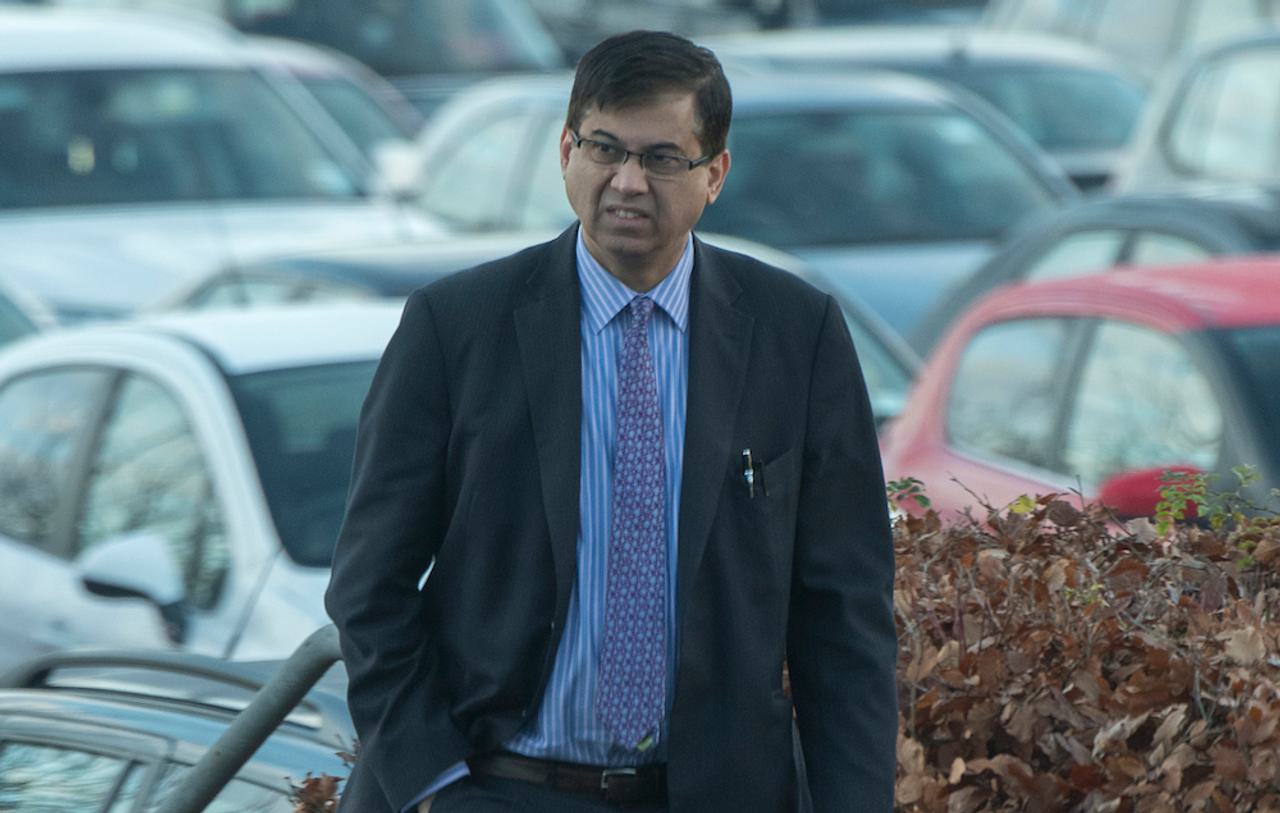 Surgeon under police investigation faces medical practitioners tribunal
This article was updated on 20 April 2017 to reflect the tribunal's findings - see below. 
A surgeon is facing a medical tribunal charged with unnecessary treatment and sexually-motivated misconduct. He is also under police investigation, over concerns he carried out clinically inappropriate treatment while working at a private hospital in Kent.
The Bureau revealed earlier this year that consultant orthopaedic surgeon Mohammed Suhaib Sait was being investigated by the police and the NHS.
He now stands accused by the medical regulator, the General Medical Council (GMC), of asking a patient to unclip her bra "with no clinical reason to do this", during a consultation in April 2016. It is alleged he then wrote in her notes that she had declined a chaperone, despite never having offered her one.
The GMC suggests these actions were sexually motivated. It also alleges Sait diagnosed the woman with sacroilitis, an inflammatory joint condition, when there was no documented clinical evidence to support this, and gave her an unnecessary steroid injection without "image guidance".
Image guidance uses technology to ensure accurate placement of the injection needle into the joint.
During a second unchaperoned consultation a week later, Sait is alleged to have examined the woman's breasts unnecessarily, as well as treating her with another cortisone injection without image guidance.
He is claimed to have told her she was "beautiful", or words to that effect, during this hospital visit.

Sait has admitted examining the patient's back while her bra was unfastened and providing a cortisone injection without image guidance, but is denying the remainder of the allegations.
Part of the case against the surgeon is that he did not provide a full copy of the patient's records to the Kent private hospital where the treatment was carried out, BMI Fawkham Manor.
The GMC also accuses Sait of kissing and hugging a different female patient, after arranging to meet her at a pub in May 2016.
This patient claims Sait told her she was "very pretty", suggested she consider divorcing her husband and that he had met other patients outside of work without informing his wife.
Sait is denying all these claims.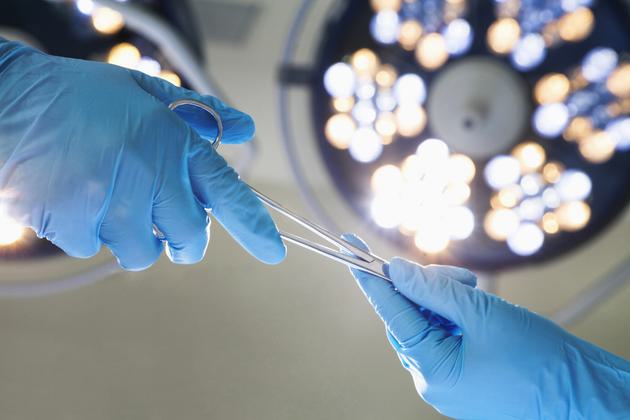 A Medical Practitioners Tribunal hearing into the allegations began in Manchester yesterday and is expected to run for seven days until 9 November 2017.
The hearing will decide whether the allegations are proved and if so, whether Sait's fitness to practice is impaired. If the Tribunal decides his fitness is impaired, it will then determine what sanction, if any, to apply. The most severe sanction is removal from the medical register but a range of lesser outcomes including suspension and conditions on the doctor's licence to practice are also available.
It is unclear whether the two women concerned in the Sait case were private or NHS patients. Both NHS and private patients were treated at BMI Fawkham Manor in 2016.
Sait was suspended by the private hospital after the police investigation began in summer 2016, meaning that he is unable to practise there. However, he is still employed at the nearby Darent Valley NHS Hospital.
In December 2016, following complaints from the two women, the General Medical Council banned Sait from seeing female patients without a chaperone pending a full investigation.
The police investigation into alleged unnecessary treatment, which does not involve sexual misconduct, is understood to be ongoing.
Article amended in April 2018 as below. 
The case was considered by the Medical Practitioners Tribunal Service between 16-20 April 2018. 
Mohammed Suhaib Sait was cleared of groping one female patient, misdiagnosing her, administering unnecessary treatment and of failing to provide medical records to her hospital. After a hearing which concluded on 18 April, a medical tribunal found the orthopaedic surgeon had performed a chest examination on the woman without offering her a chaperone and had told her she was beautiful. But it decided there was no sexual motivation for these actions. 

However the tribunal also found Sait had asked a different female patient to meet him at a pub "with a view to sexual relations", having told her she was "pretty" during consultations 
The orthopaedic surgeon had discussed the woman's marriage, suggested she "consider divorcing her husband" and advised her not to tell her spouse about the meeting. He also admitted to her that he met other patients outside of work and did not tell his wife about this. He then invited the woman back to his car. The tribunal found these actions, which were all denied by Sait, were sexually motivated.
The woman stated in her written evidence that the surgeon had then hugged and kissed her, but she was more uncertain when speaking before the tribunal and these allegations were found not proved.
The MPTS tribunal found Dr Sait's fitness to practise to be impaired by reason of misconduct. The tribunal then decided it was necessary to suspend the doctor's registration for three months, to begin after the 28 day appeal period.
The tribunal also ordered that a review hearing take place at the MPTS before the suspension expires.
Photograph of Mohammed Suhaib Sait via Daily Mail
Have you got concerns about care you received in the private section? Contact [email protected]