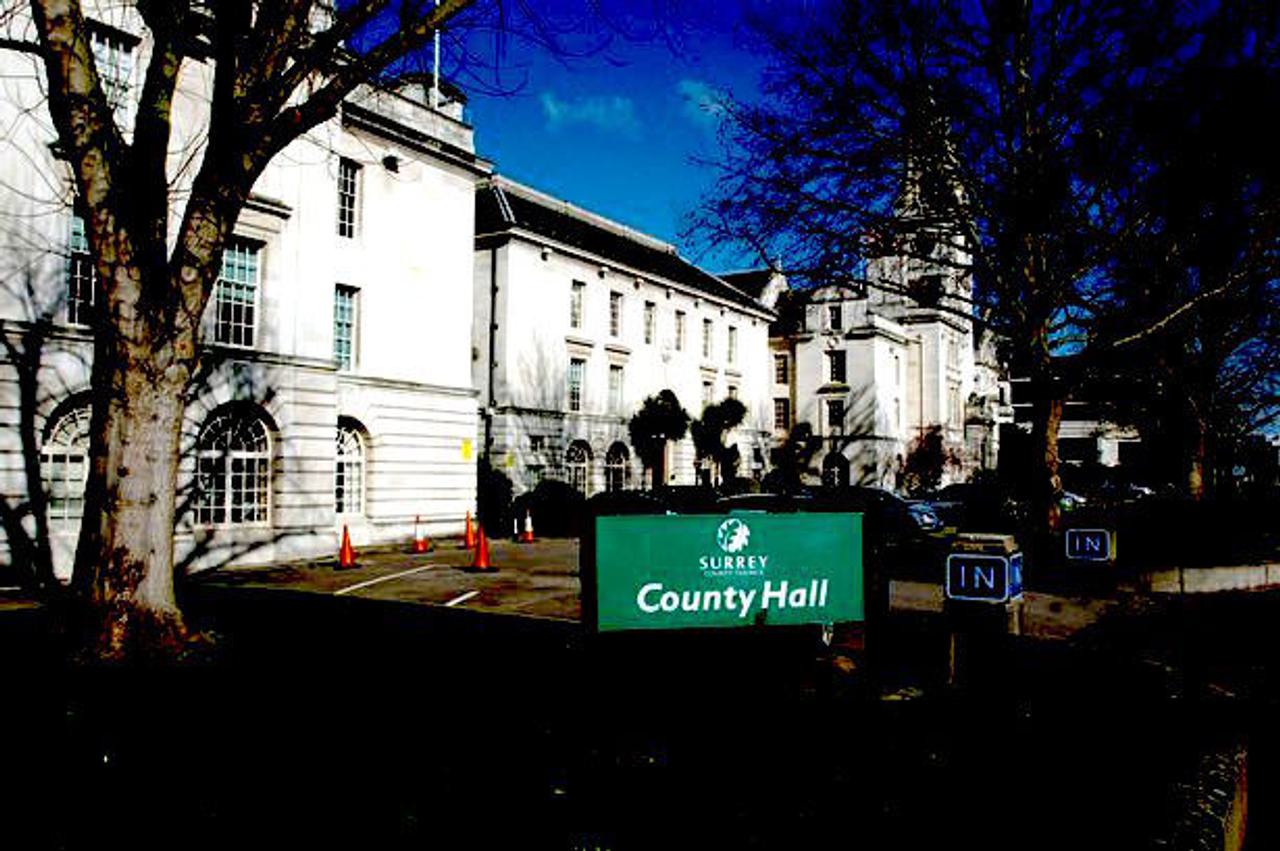 Is Surrey the next council in crisis?
Why Surrey and other authorities are using their reserves to balance their books
Surrey County Council could follow Northamptonshire and become another local authority to face a similar financial crisis, research by the Bureau suggests.
The council is £25m adrift from its target for spending cuts in this financial year. It also faces a £105m gap over the next year - the equivalent of over 12% of its current budget. The reserves (that councils usually keep as a last resort) have halved in the last five years.
These problems are among the signs of severe financial stress demonstrated by Northamptonshire before it became the first council in 18 years to ban almost all new spending after being unable to balance its budget. The Bureau has identified five key issues (see below) that caused Northamptonshire's financial crisis and compared them against the financial records of every council in England.
Surrey, which provides services to almost 1.2 million people, has at least four of the problems that experts had previously raised about Northamptonshire.
On Tuesday night Surrey approved a budget taking £23.6m out of its reserves to plug the gap in its finances. That's despite being warned by the Chartered Institute of Public Finance and Accountancy (CIPFA), an industry body, that its reliance on such short-term measures is "unsustainable".
"The Bureau's research should send shivers down the spines of ministers because they know this is a crisis in part caused by their actions", said Andrew Gwynne, MP for Denton and Reddish, Labour's shadow secretary of state for Communities and Local Government.
He added: "The government cannot ignore these warnings and stand by and let another council collapse."
The Bureau's findings are part of a four-month investigation into local government finances. During the project, we found local authorities under acute financial pressure, caused primarily by large cuts in central government funding as well as a sharp rise in demand for services, such as social care for children and adults.
Surrey is represented in Parliament by a host of senior government ministers including the Chancellor Philip Hammond MP, Secretary of State for Environment Michael Gove MP, and Secretary of State for Health and Social Care Jeremy Hunt MP. The Bureau reached out to all those ministers about the cuts their constituents are facing, but received no comment.

Financial experts confirmed that our five tests of council viability were valid and four of these applied to Surrey. They are the following:

The council is currently overspending; has overseen a significant decline in its usable reserves; has a funding gap well in excess of its reserve levels and has a low level of 'emergency' reserves. The fifth test is a history of overspending which Surrey says does not apply to it.
On Tuesday, councillors raised the maximum possible council tax rise of 5.99%. However the authority's dire financial situation is forecast to get worse, with a funding gap of £93m forecast for 2019/20.

But the council has more pressing concerns than future funding shortages.
With less than two months before the end of the financial year, it is expecting to be £25m short of its £104m savings goal. This was a target set after an assessment by CIPFA found the council's finances would not be sustainable in the short or medium term unless it implemented full scale savings required as soon as possible. Its inability to do that has in part led to a projected overspend this year of £11m.
Tony Travers, professor of government at the London School of Economics, said: "It's important to have detailed information about which authorities may be in financial risk. At the moment there is no official agency charged with such a responsibility. Clearly there are a range of factors which one might look to, such as diminishing reserves, to judge how stretched a council's financial position is and your indicators are the kind that rationally can be used to get a sense of which councils are likely to be under the greatest financial stress."
The dramatic step taken by Northamptonshire last week has brought the financial viability of all councils sharply into focus.
The Bureau's study of local government finances found the total of all local authorities'' emergency reserves - money meant to be held in case of major unforeseen incidents such as flooding - fell by nearly £1bn (after being adjusted for inflation) in the last five years.
Last Friday Northamptonshire issued a section 114 notice, which effectively stops all but essential spending, the first such measure to be taken in nearly two decades.
A month earlier the government announced it was sending in an inspector to investigate alleged financial failings at the authority. As evidence it cited concerns raised in three reports: an auditor's "adverse" value opinion relating to the council's 2015/16 accounts, a similar report in 2016/17 and and a peer review by the Local Government Association in September 2017.
The two auditors criticised the council's reliance on using reserves to balance its budget, regular overspends in its children's and adult's social services departments, its inability to meet savings targets and the low level of the council's general reserves (money meant to be used only in emergencies). These are similar to the measures used in the Bureau's analysis.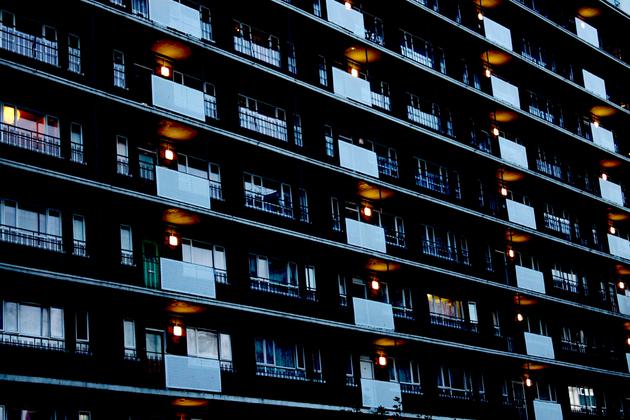 Speaking at this week's February 2018 council meeting, council leader David Hodge criticised the reduction in Surrey's government funding. The authority says that its core grant from the government has reduced by over £200m since 2010.
"We're facing the most difficult financial crisis in our history", he was reported as saying by local news site Get Surrey. "The government cannot stand idly by when Rome burns. We have a £39 million budget gap."
Surrey's 2018/19 budget includes a £25.6m cut to its children, schools and families budget and £18.7m reduction in its adult social care spend - despite the authority experiencing significant increases in its school age population and the number of elderly people in its care system.
A Surrey County Council spokesman said: "We've agreed a three-year budget despite the severe financial pressure we – and councils across the country – are under due to rising demand for our services and falling government funding. We've been successfully managing the growing need for adult social care, children's and other key services partly through making savings of £540m since 2010 and have made sure we keep within our overall budget."
Header photograph by Surrey County Council; others by Katharine Quarmby