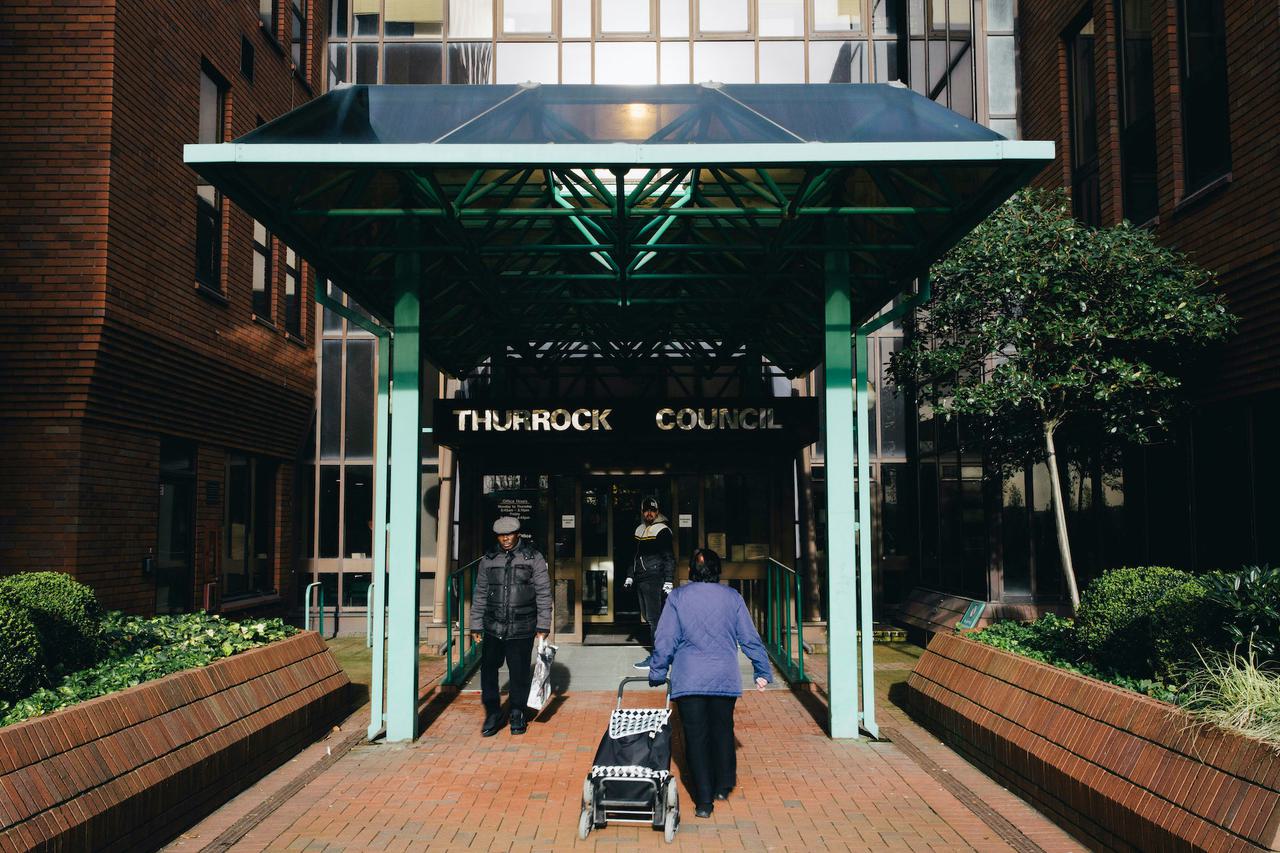 Thurrock mystery continues as council won't say where more than £100m has gone
Thurrock council has poured £113m of other councils' money into its controversial billion-pound investment policy – and some councillors are urging it to borrow and invest even more – even though the public has not been told where the funds have gone.
The newly published accounts reveal the council's investments in renewable energy increased from £702m at the end of March 2019 to £815m in March 2020. The investments and borrowing are overseen by finance director Sean Clark.
Thurrock's debt is set to exceed £2bn in the next three years – about 10 times its spending power. But there seemed little concern about the council's disproportionate borrowing at a special council meeting on 8 July.
"The beautiful thing about this business plan is that it's someone else's money… I think it's great – borrow more," declared a councillor who typified the mood in the room.
In May an investigation by the Bureau revealed that Thurrock had borrowed £1bn from more than 150 authorities across the UK, with little to no public scrutiny.
Most of the money was then used to finance solar farms more than 100 miles away, including investments of many millions connected to a single company, Rockfire Capital, which has a complicated business model.
Thurrock's strategy has proven controversial, not just because of the scale of the loans it has taken out, but because it has repeatedly refused to reveal which councils it borrowed from and what exactly it invested in.
Instead the council insists that disclosing these details would put off potential business partners and risked other authorities lending to them at higher interest rates.
An extraordinary council meeting, organised in response to our investigation, provided the first opportunity for the deals to be scrutinised in the open.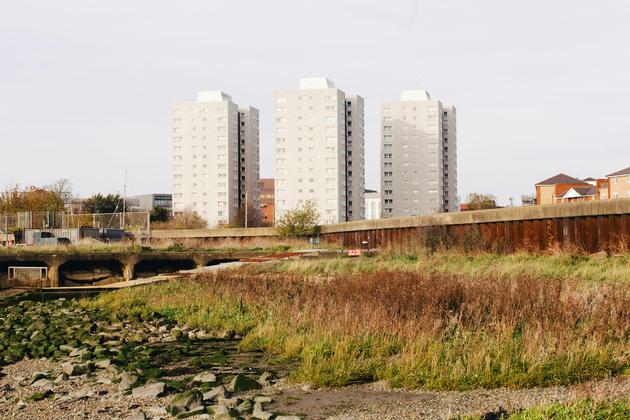 Labour leader John Kent said that opposition councillors had been kept in the dark about the new investments, despite rules that require them to be given advance notice of the deals. He said the council's debt had increased at a "frightening rate" and expressed "serious concerns about whether that is actually sustainable".

But Conservative and independent councillors lined up to defend the policy, which the council says made £36m in the last financial year, and skirted over questions about its lack of transparency and accountability. Some even urged the council's director of finance, Sean Clark, to borrow and invest more.
Councillor Gary Byrne, of the Thurrock Independents party, said that he was concerned about Rockfire Capital and the company's owner, Liam Kavanagh, who received nearly £8m in dividends while Thurrock financed solar bonds connected to the company.
"If we're satisfied this guy is kosher, then great," said Byrne. "If not, I like the plan but I'm not sure about the people we're dealing with."
Fraser Massey, an independent, told the chamber it wasn't a councillor's role to question the investments.
"I share some concerns about where the investments are but for us as councillors that's not really our job – our job is to put our trust into officers to make those decisions," he said.
Successive Labour group leaders told the Bureau that they were kept in the dark about previous investments. The council said that it had provided them with a "full briefing of the largest investments".
Jane Pothecary, who was Labour leader in 2019-20, was not aware of the extra £113m invested in that period before being contacted by the Bureau. "I was told the reason I had not been briefed about any specific investments was because there hadn't been any."

This is a matter of wider public interest because of the number of councils unwittingly involved in Thurrock's investments – our research found at least 150 have loaned money to the council since the first solar investment in May 2016. If the investments were to fail then it could have implications far beyond the Essex council's borders.
Our investigation found that Thurrock invested at least £74m, and likely hundreds of millions more, into a single company, Rockfire Capital, whose financial model raises serious questions about how likely it is that this public money would be recovered if the business failed.
The Bureau has appealed to the information commissioner about Thurrock's refusal to say what it invested in or which councils it borrowed from. It looks likely a similar battle will have to be fought over its latest investments.
There are other questions about Thurrock's finances, too. Earlier this year the council borrowed £100m from the Public Works Loan Board (PWLB) to cover the costs of Covid-19. According to a well-placed source, the council spent £30m of the money – and then loaned the rest to other councils.
Rules around council borrowing are clear: councils must not borrow more than they need purely to profit from investing the cash. A senior source at the Chartered Institute of Public Finance and Accountancy, the leading accountancy body for public services, told the Bureau that borrowing from the PWLB only to then lend that cash to other councils was clearly an example of what is known as "borrowing in advance of need" – which is prohibited.
The Bureau put both the failure to consult about the extra £113m of renewable energy investments in 2019/20 and the alleged lending of Covid-19 relief money to the council. Its only response was that the answers to the questions might come up in the special meeting, or a follow-up meeting the following night, which was also about the investments.
Header image: Thurrock council/Alex Sturrock
Our reporting on local power is part of our Bureau Local project, which has many funders. None of our funders have any influence over the Bureau's editorial decisions or output.