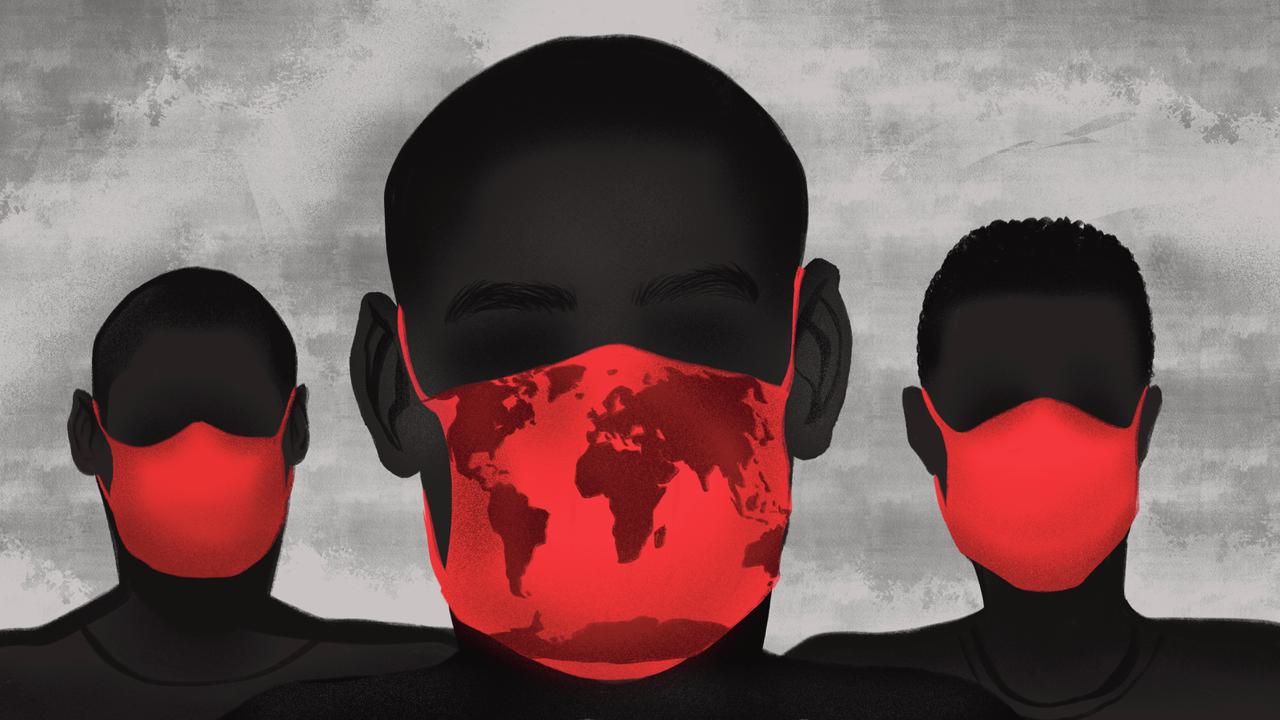 Mapping LGBTQ+ persecution during the pandemic
Emergency legislation is being used to target and abuse LGBTQ+ and HIV-positive people around the world. Here are their stories
The Bureau's Global Health team has been investigating incidents of violence and discrimination towards LGBTQ+ people around the world during the Covid-19 pandemic.
From Latin America, to the Caribbean, to the African continent, we found that discrimination towards LGBTQ+ people has spiked. As well as facing hostility from local communities, these groups have suffered under new government legislation, while police have used new powers as a pretext for targeting and persecution.
Read our story about police brutality towards the LGBTQ+ community in Uganda, and click through the map below to read more about incidents across the globe.
Map by StoryMap.
Illustration by Chelsea Charles for The Bureau.
This article is part of our Global Health project, which has a number of funders including the Bill and Melinda Gates Foundation. None of our funders have any influence over the Bureau's editorial decisions or output.
Subject:
Human rights
Covid-19
Pandemics