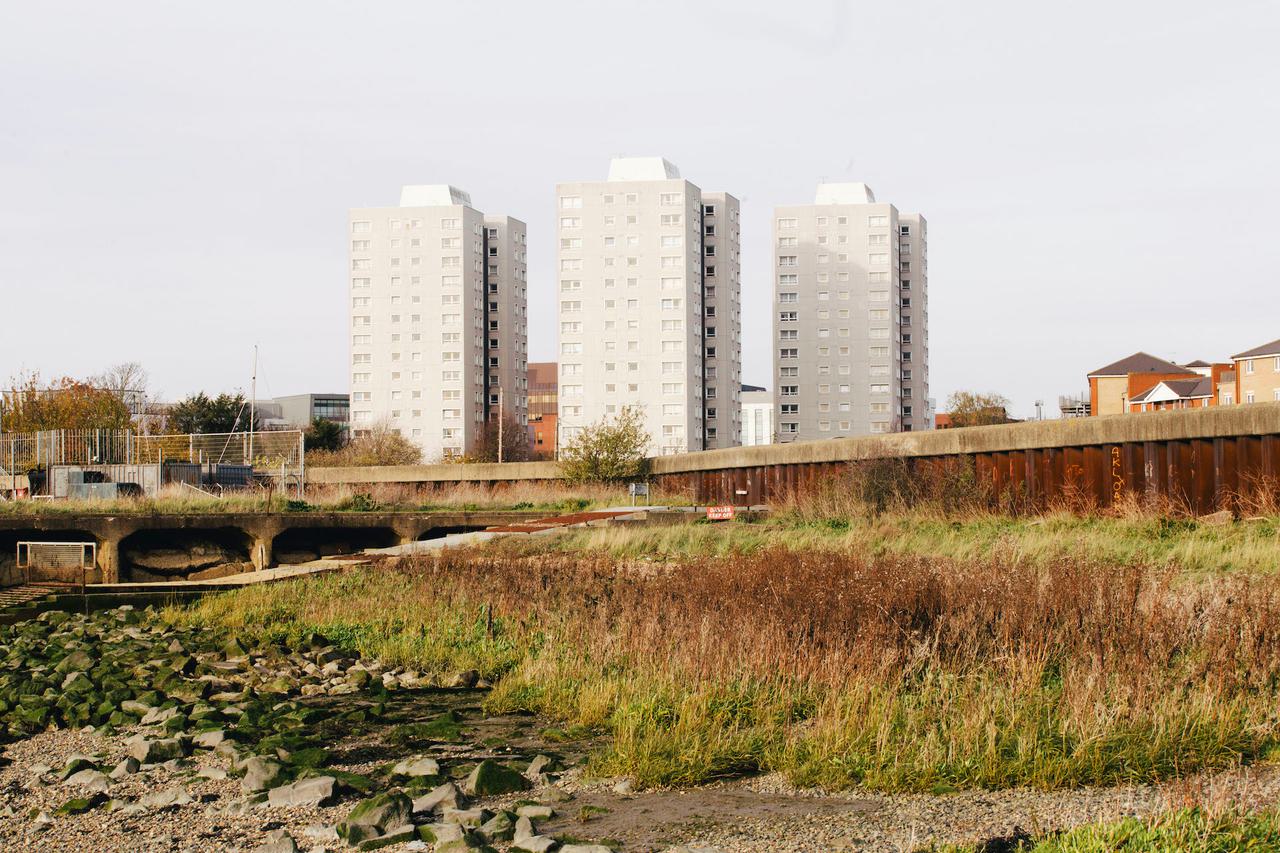 Chaos as Thurrock council tries to deal with backlash of investment scandal
A proposal to suspend the chief executive of Thurrock council tonight was withdrawn after threats of legal action in a chaotic meeting. It followed a major Bureau investigation which prompted the government to intervene directly in Thurrock.
The Bureau had raised serious questions over at least £138 million of public money that had been handed over to companies run by the controversial businessman Liam Kavanagh.

Lyn Carpenter, the chief executive since 2015, remains on extended leave until the matter of her suspension can be decided. Sean Clark, Thurrock's chief finance officer, has also been suspended since September 6, having spent the previous month on extended leave because of concerns about the deals. His suspension came days after Essex county council was given control of the council's finances.
Over the space of four years, Clark arranged deals which saw the council provide businesses owned by Kavanagh with hundreds of millions of pounds of public money to buy 53 solar farms. In July the Bureau revealed that, once the purchases were complete, Clark and Kavanagh held several undisclosed meetings at a five-star Mayfair hotel after which the council put in a further £138m. That money, however, did not go into the solar farms and its whereabouts are currently unconfirmed.
There is now a huge shortfall in the value of the solar farms Thurrock helped to purchase, meaning the council could be facing a loss of as much as £200m.

The Department for Levelling Up, Housing and Communities put Essex council in control because it had "grave concerns about the exceptional level of financial risk and debt incurred" by the Conservative-run Thurrock council – issues exposed by our three-year investigation. That announcement led to the resignation of Rob Gledhill, the leader of the council.
The general services committee decision on whether to formally suspend Carpenter and appoint an independent investigator has been postponed to another meeting. The suspension would be for two months and on her full salary, about £180,000 a year.
Members were also to decide whether to approve an independent investigation into Clark, who has worked at the council for 13 years. He has already been suspended for two months on his full salary, of about £130,000, although his suspension may be extended for another two months if the investigation requires more time. Clark has worked at the council in various positions for 13 years.

In his resignation statement, Gledhill said it had become "clear over the past few months that the situation regarding council investments, and subsequently its finances, has not been as reported". A statement released by Thurrock Conservatives was more explicit in blaming council officials: "We, including the former leader, have become deeply concerned…at the way investments have been made and handled by officers despite questions from across the council."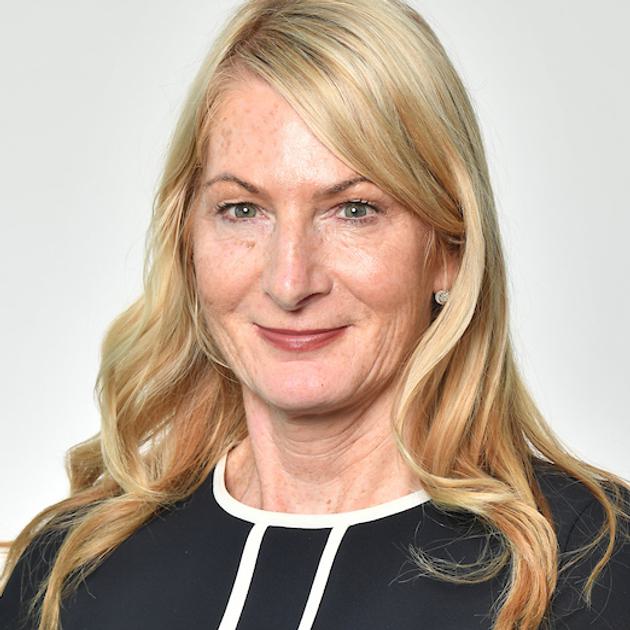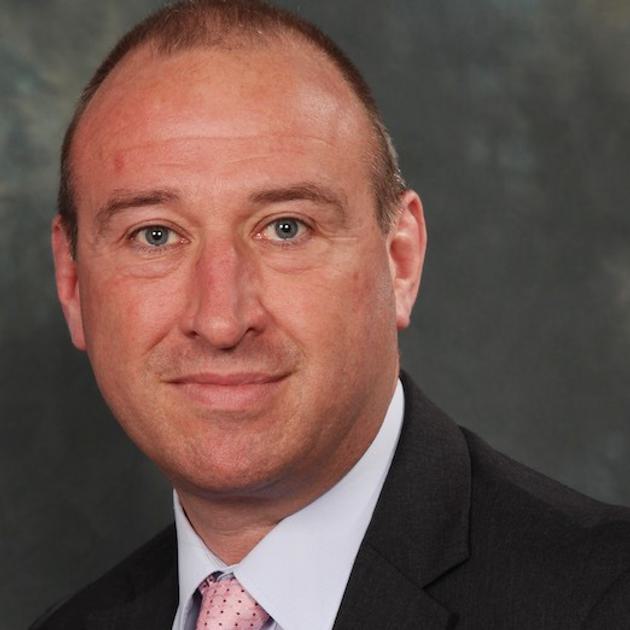 Thurrock's potential £200m loss could have wide-ranging consequences because the investments were funded by borrowing from other councils and a Treasury-run lending body. In total Thurrock owes other local authorities nearly £1bn. The Bureau's attempts to trace that money have identified £300m, including £60m borrowed from Derbyshire County Council and its local pension fund.
In fact, Thurrock has repeatedly refused to reveal which councils it borrowed from or what exactly it invested in. It has been fighting the Bureau's requests under freedom of information legislation for three years. At a tribunal hearing in July Clark defended the investments and insisted they had been transparent and accountable.The Bureau is still waiting for the tribunal to rule whether the information should be released.
Stephen Metcalfe, the MP for Basildon and East Thurrock, has accused the council of misleading him about the state of its finances for several years. He told the Bureau: "Over the last two years I have sought assurances from the council that their financial affairs were in order – sadly it turns out those assurances were inaccurate and over-optimistic."
Metcalfe welcomed the government's intervention and hoped that Essex county council would help the council to "establish the scale of the challenges they face".
He added: "As we look forward, we must have full transparency and an open and honest conversation about how this was able to happen and who should ultimately take responsibility."
A recent budget update showed that at the end of June, a few weeks before the Bureau's latest story, the council was projecting a budget shortfall of £7.5m, a gap it planned to fill by largely through "extensive use" of its reserves.
A significant cause of this pressure is a 10% fall in the investment income the council budgeted it would receive in 2022/23, worth about £4m. In February the council should have received an interest payment of £12.5m on its investments. However, a knock-on effect of Kavanagh liquidating companies that owed the council more than half a billion pounds meant that payment could not be made.
Thurrock council did not respond to a request for comment.
The Bureau newsletter
Subscribe to the Bureau newsletter, and hear when our next story breaks.
Header image: Towerblocks in Thurrock, Essex. Credit: Alex Sturrock for TBIJ
Reporter: Gareth Davies
Bureau Local editor: Emily Wilson
Editor: Meirion Jones
Production editor: Frankie Goodway
Fact checker: Emily Wilson
This article was updated at 23.15 on Thursday 15 September after the proposal to suspend Lyn Carpenter was withdrawn. Our reporting on local power is part of our Bureau Local project, which has many funders. None of our funders have any influence over our editorial decisions or output.
Subject:
Local government
Super rich
UK government