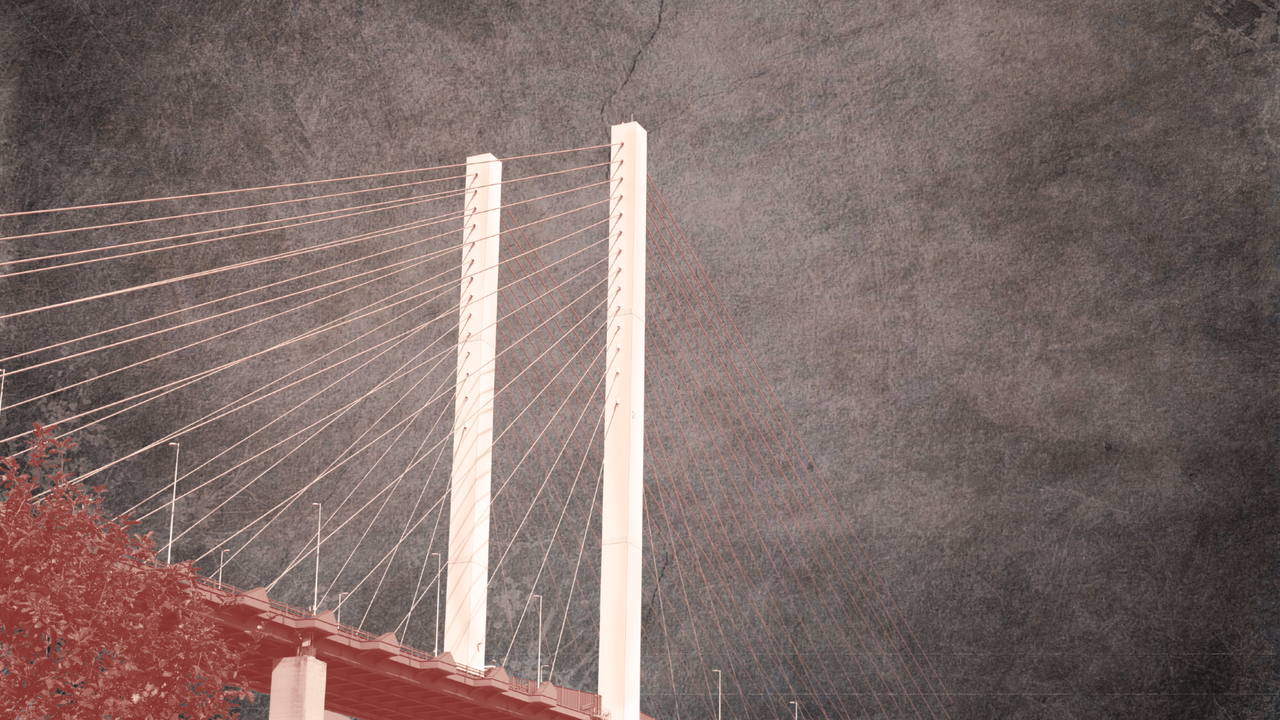 Bankruptcies will cost Thurrock £50m
The bill for recovering hundreds of millions of pounds lost as a result of Thurrock council's failed investments is set to reach almost £50m.
Administrators of two bust companies are expected to charge fees of £36.5m, which will come out of any money recouped by the council and other creditors. Advisors relating to the collapse of both companies will cost nearly £9m.
The figures are a further blow to Thurrock residents, who face years of tax rises and deep cuts to services as town hall bosses seek to balance the books. The flaws in the council's £1bn investment strategy were first uncovered by the Bureau of Investigative Journalism (TBIJ) several years before the scheme collapsed.

"Time and time again, the people of Thurrock appear to be forgotten in this scandal," Jen Craft, Labour's parliamentary candidate for Thurrock, said. "Every penny not recouped or spent on consultants will have to be repaid by those of us who live here. Those who led us into this mess are letting us down again and change is long overdue."
Thurrock invested £655m in solar farms connected to Liam Kavanagh's company Toucan Energy Holdings 1. It also poured £94m into the alternative lender Just Loans Group. Both companies have since gone bust and hundreds of millions of pounds of taxpayers' money is expected to be lost.
Administrators are working to recover as much as possible for the companies' creditors but have run up substantial fees while doing so, according to a report published by the Conservative-run council last month.
Interpath Advisory is searching for a buyer for Toucan's 53 solar farms. Some staff working on the process are paid as much as £637 per hour and the final bill will total £24.7m.
The company described the process as "highly complex" and said it will require a "great deal of work to ensure maximum value for creditors". A discount to its standard rates has been agreed with the council, it added.
Last week the council leader, Andrew Jefferies, told the BBC that "in the region of £1bn" would be recovered from the sale of the solar farms and other assets.
The insolvency process for Just Loans Group is expected to return just £31.5m of the £93.6m Thurrock invested.
In a statement, the administrator, FRP Advisory, pointed to the legal obligation to "to perform [its] functions as quickly and efficiently as is reasonably possible and in the interests of the creditors". The expected bill for the administration process, which involves recovering loans made by the group using the council's money, is pegged at £11.8m.
In July, a TBIJ investigation revealed that Kavanagh appears to have cheated Thurrock out of as much as £130m and then spent the money on a life of luxury.
The investigation, with BBC Panorama, found that Kavanagh had convinced the council to hand over the money while inflating the value of a group of solar farms it had invested in.
Financial records show the money was then spent on luxuries including a country estate, a private jet and a luxury yacht. Kavanagh denies misleading or defrauding the council.
An inspection report published in June said there would need to be a "significant and rapid reduction in the scope of local services" if Thurrock was to recover from the investment scandal. The council has agreed to pay the accountants PWC £800,000 to identify £5m in cutbacks, although that decision is being challenged by Labour councillors.
Thurrock has yet to take legal action against Kavanagh or anyone else connected to the collapse of its investment policy, which led to the resignation of the council leader, chief finance officer and chief executive, and to it being placed under the control of government-appointed commissioners.
Reporter: Gareth Davies
Deputy editor: Chrissie Giles
Editor: Franz Wild
Production editor: Frankie Goodway
Fact checker: Alex Hess
Our reporting on local power is part of our Bureau Local project, which has many funders. None of our funders have any influence over our editorial decisions or output.
Subject:
Transparency
Local government
Fraud