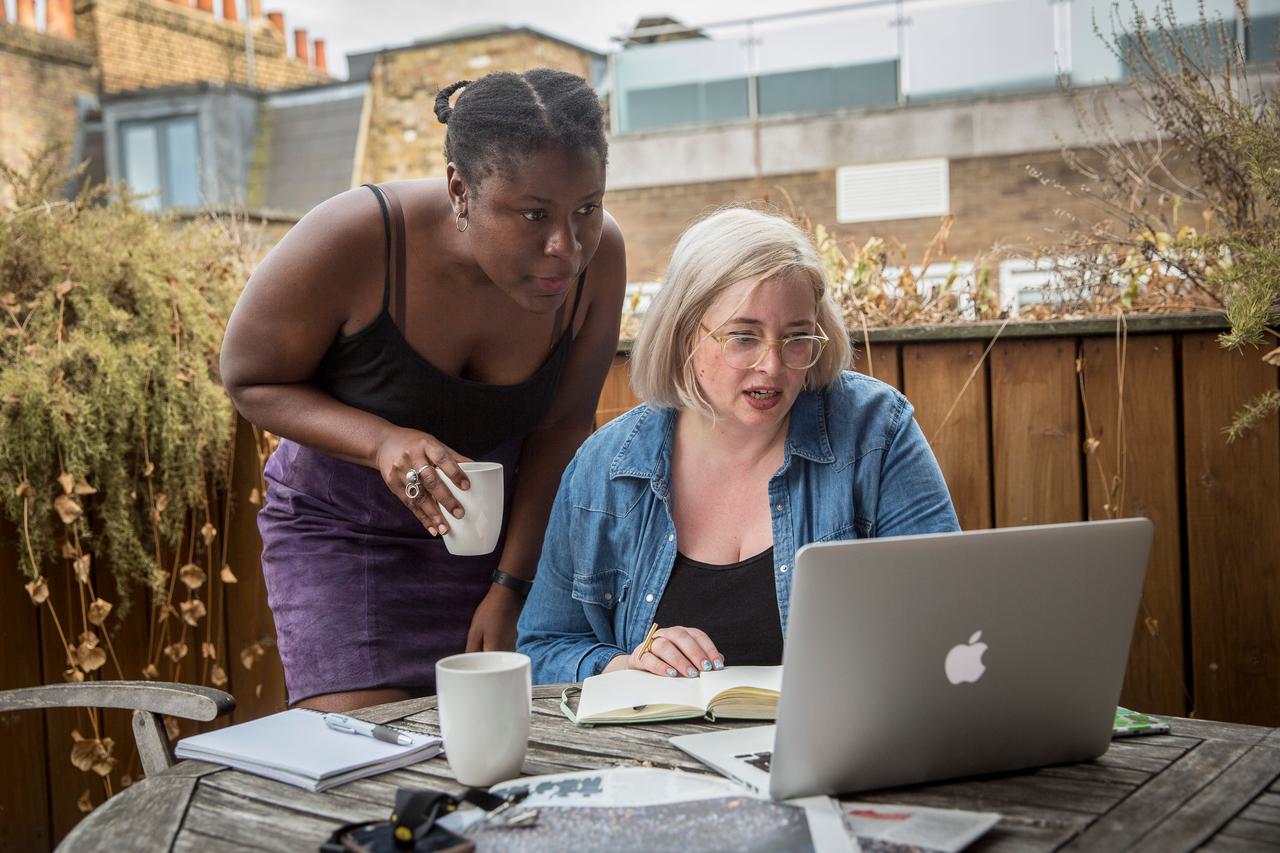 We're hiring: Apply to be a Bureau Local community organiser (part-time)
Community Organiser, The Bureau Local
Type: Part-time .4 (or two days equivalent)
Salary: £44,000 (£17,600 pro rata)
Based in: Anywhere in the UK
Reporting to: Director, The Bureau Local
Notes: Access needs will be accommodated and flexible working requests accommodated whenever possible. Applicants need permission to live and work in the UK.
About the project
The Bureau Local is an innovative journalism, community-building and technology team at the Bureau of Investigative Journalism (UK), working with local reporters to dig into data to tell the stories that matter. Since its launch in March 2017, The Bureau Local has built a network of some 1,000 people across the UK keen to work on data-led, public interest stories. This community is made up of local journalists, lawyers, technologists, activists, academics and engaged citizens. We have been overwhelmed by the response to our project since launch, and recognise there is a huge opportunity to engage our network in journalism projects that will be informed by and have real impact on local communities.
About the role
The community organiser will work alongside our other part-time Community Organiser Rachel Hamada. The successful candidate will value investigative journalism in the public good and the importance of diverse and inclusive community building for story impact. This is a bridge role at The Bureau of Investigative Journalism, sitting across production, technology and editorial to ensure that the organisation - and specifically Bureau Local - thinks about community engagement, transparency and collaboration at every stage in the story process. Current work is focussed on bringing our network of members, as well as other communities of experience and expertise, into our story-gathering process to make it more collaborative. We are also looking at how to maximise the talents of our network as we develop our investigations, and at how we develop our storytelling for maximum impact and so that stories are heard by the communities most affected by them.
Key responsibilities:
Engage with network members to understand the needs, skills, expertise and ideas of the group, support collaborations between members, and be proactive in spotting opportunities for new projects
Participate in editorial planning, including with national media partners, to ensure that community objectives are part of the criteria for each investigation
Project manage ongoing community engagement initiatives as part of investigations
Organise regular online and offline opportunities to convene members, and support their learning and networking
Lead on efforts to grow our network in terms of geographic and demographic representation
Produce dissemination and impact plans for Bureau Local investigations and support their implementation
Seek out and lead on partnerships to help us find, develop and tell stories collaboratively with our community - this includes finding ways to get content to new audiences
Represent Bureau Local regularly at events, physically or virtually
Support grant and other application writing with ideas on community engagement
Share learnings from our experiments and work with wider sector
Keep abreast of research and innovation in community-based journalism internationally and incorporate learnings into our work
Person specification:
An enthusiasm for and understanding of journalism, with practical journalistic experience a bonus but not essential
Great communicator and facilitator - whether speaking in small groups or at big events
Keen and thoughtful listener and partnership builder: this role seeks out the views of those both inside and outside the organisation, must be willing to work collaboratively and to build diverse networks
Agile: community engagement is a new field in journalism, thus flexibility, creativity and lateral thinking is required, as well as commitment to experimentation, use of technology for good, ability to problem solve, pivot and remain open to doing things differently
Multitasker: as this is a bridge role, the community organiser must be able to work across and manage various projects simultaneously
Self-directed but also team player: the Bureau Local is essentially a media start-up, therefore the community organiser needs to be able to take ownership for their work and projects in line with the organisation's mission and goals. However as the role is both a bridge role and a part-time role, it requires strong teamwork, positivity, diplomacy and clarity of communication
Positive ambassador: the CO needs to be a champion for community engagement, able to advocate for it within the Bureau of Investigative Journalism and also position Bureau Local as a leader in this area of journalism, locally, nationally and internationally
Knowledge of or experience in community organising or developing, including supporting a group of disparate members
Awareness of structural and power dynamics in journalism and society, and a commitment to more representative story-gathering and telling
Here's how to apply:
Send the following to [email protected] by 9am June 4th 2019:
Your CV
A cover letter
100-200 words on why you think getting communities more involved can benefit journalism