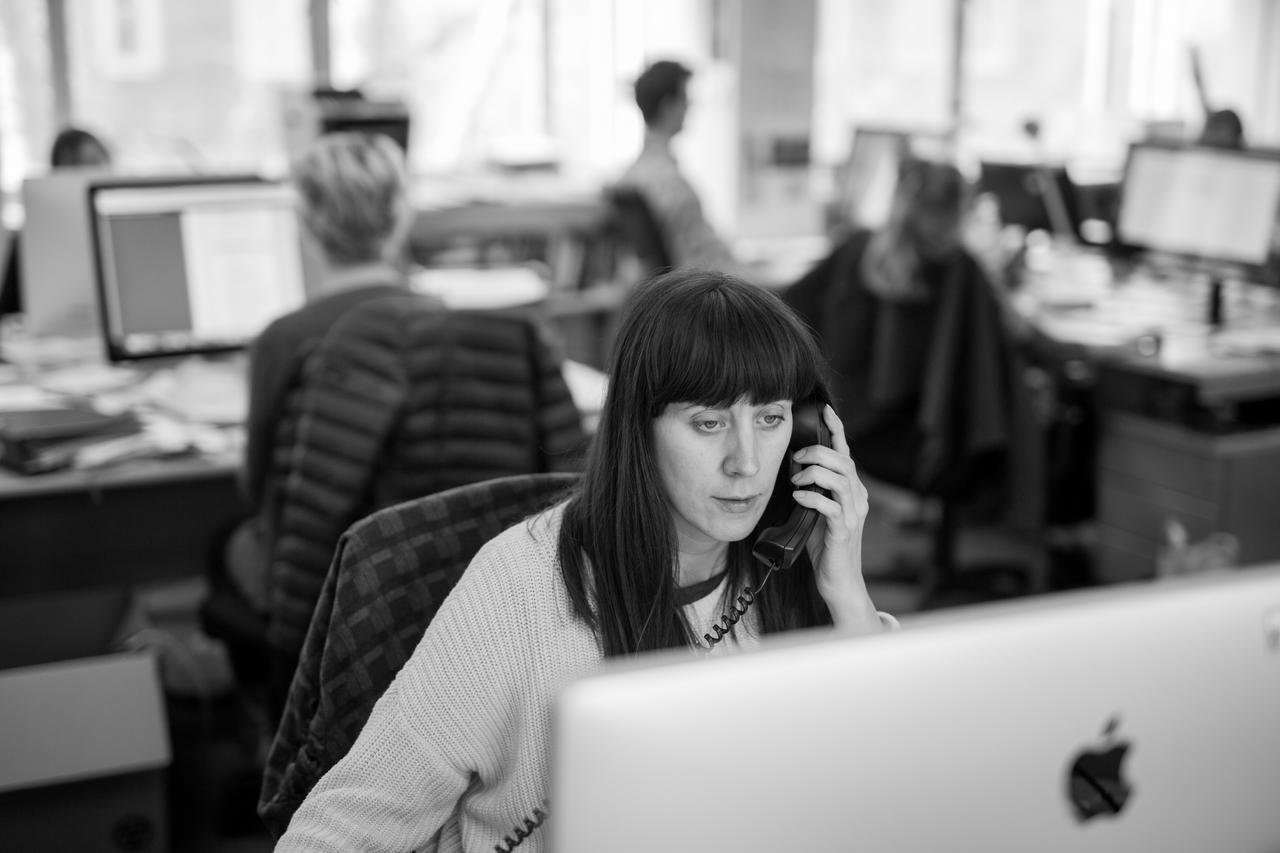 Introducing the impact editor: A new role critical for the journalism industry
Can journalism really change anything? Stories about human rights violations, corruption and abuses of power fill the pages of newspapers around the world every day, and they just keep coming. Does reporting on it make a difference?
The answer is yes. Without the eyes and ears of the world's journalists, those crimes and abuses would go so much deeper. And while the world may often seem like a pretty bleak place, in many fundamental ways it is improving — less poverty, better health, more democracy — and that would not happen without access to information.
But we are also very clear that journalists alone cannot drive change. Simply publishing a story does not provide accountability, change a policy or alter public opinion. When journalism does appear to do those things, behind the scenes there is nearly always a jigsaw of actors — lawyers, NGOS, sympathetic politicians, impassioned individuals, for instance — who have also played a critical role.
So if we want our journalism to best serve its watchdog purpose, we need to think strategically and creatively about what we do with our work, and how we collaborate with wider civil society in driving change on the issues we cover. In the newly created role of Impact Editor at the Bureau, it will be my job to do just that.
It's an exciting experiment; while the role of impact producer is common in the documentary feature film world, it's new when it comes to other kinds of journalism, and will be a slightly different endeavour. It's a journey for me as much as the Bureau. But done well, we believe it will cement and amplify the power of our work.
What is impact?
First of all let's consider what journalism actually does — particularly when it's investigative.
Our stories expose wrongdoing and provide evidence. They challenge accepted narratives, make complicated subjects accessible and humanise systemic issues. Finally, they give lesser-heard people a platform.
Now let's consider what can happen as a result, both during and after publication. First, there's good old-fashioned public awareness. If that awareness is galvanised by public outrage, stories can directly shame wrongdoers into change and/or motivate those in power to act. Leading the news agenda and making this kind of impact has traditionally been held up as the gold standard by journalists.
But there is so much more these stories can do. In the longer term they can inform, empower and equip affected communities, from simply amplifying their experiences to providing data they can use to challenge people in power. New models of journalism which involve communities in the process can have a particularly powerful effect, as we've seen with work done by Bureau Local.
Over an even longer period of time, reporting on a particular issue can help change societal attitudes. This is as true of tabloid newspaper campaigns as it is of investigative journalism, although it is impossible to quantify.
Our findings also strengthen the networks of people and organisations actively working on a particular issue. Lawyers, NGOs, MPs, grassroot activists, academics: all these groups have used the Bureau's work to inform, bolster or reframe their own work. When journalists and networks collaborate, it amplifies the potential effects of both groups' work. This kind of impact has not typically been recognised or measured by journalists but is one of the most powerful ways good quality reporting can help drive change.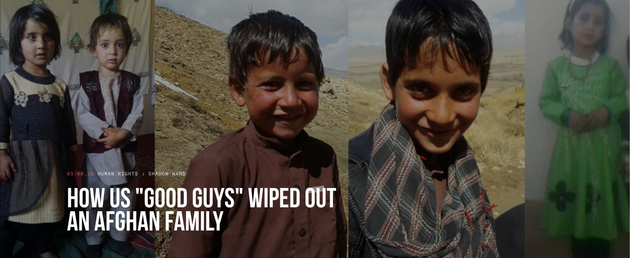 Sometimes these results arise organically from the Bureau's reporting, although often we have also been proactive about achieving them. We are proud of the powerful impact many of our stories have had. But we are clear we want our journalism to have results every time. To ensure that happens, we need a comprehensive strategy.
The next steps
These are the starting blocks. Solidifying our thinking on how our journalism sparks change, critically examining the Bureau's purpose and how we can most effectively fulfil that purpose are the next steps.
Our journalists are not and will never become partisan campaigners, framing narratives or omitting facts to suit a purpose. The Bureau prides itself on having rigorous editorial standards, and we will never compromise our journalistic integrity in the service of any goal.
I will focus on what our journalism does out in the world: how our stories and reporters interact with others to spark change before, during and after the reporting process, and how those interactions can be more productive. I will build relationships with collaborators and stakeholders, and where necessary act as a bridge between our journalism and the world of advocacy. Ultimately I will consider how we might reimagine the relationships we have with our communities and the way we tell stories, in order to serve the greatest public interest and survive in a world where old journalism models are dying.
We hope that our work will help support all those thinking about impact in our industry. I would love to hear from others seeking to be strategic about making change, from all walks of life. It would also be great to hear from anyone with thoughts on how journalism helps drive change and the role the Bureau can play. And if you work on the issues we cover or are affected by them and want to build a relationship with us, please get in touch. You can email me at [email protected] or follow me at @miriambcwells, where I will be tweeting about my work and the question of impact.
And I'll be back with another blog as the thinking continues…