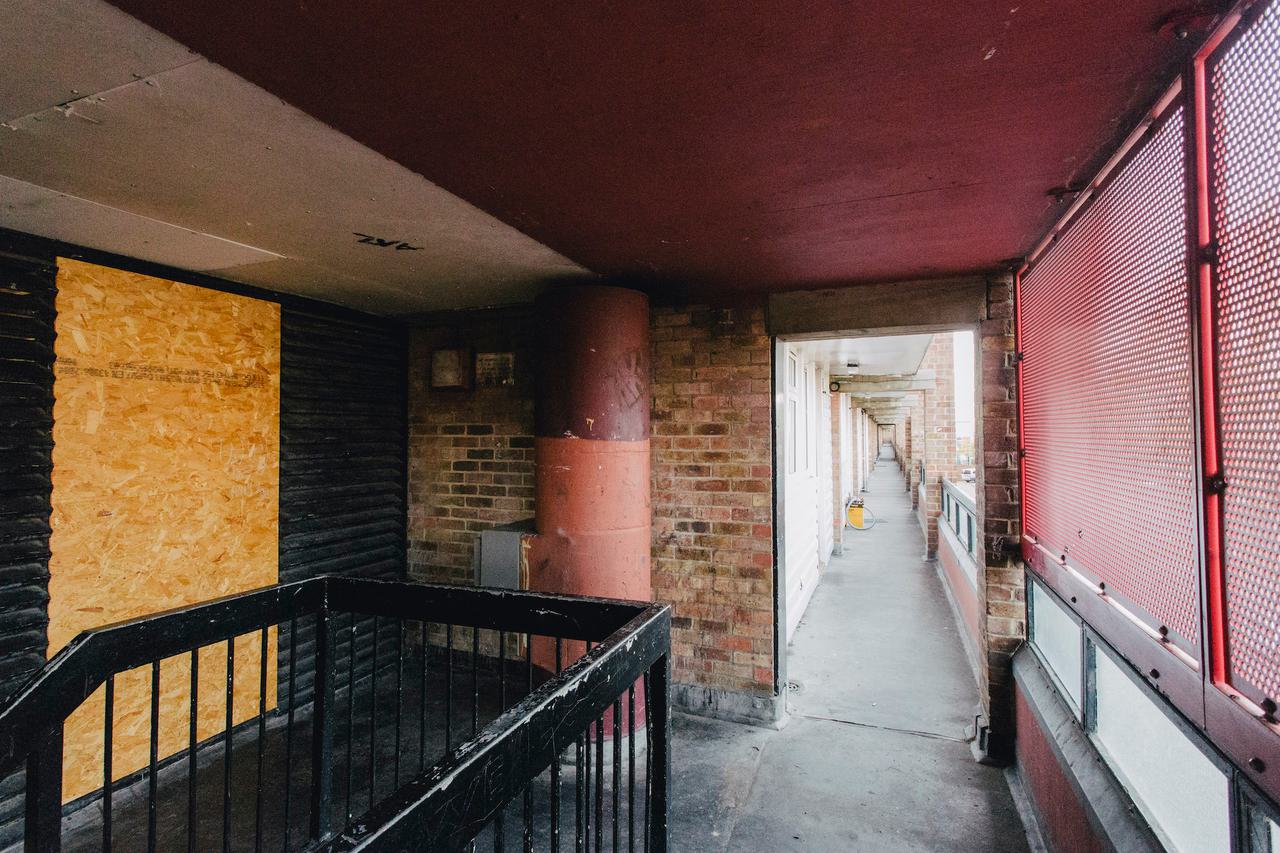 Council faces £20m loss after secretive investment goes bad
Thurrock council poured taxpayers' millions into energy company that used cash to set up credit business
Thurrock council in Essex, already the subject of controversy over its financial practices, could lose £20m of taxpayers' money after a secretive investment deal turned sour, the Bureau can reveal.
As part of its opaque £800m investment strategy, Thurrock invested £30m in PWE Holdings, a sustainable energy business that supplies eco-friendly generators to leisure centres. The investment, made in 2017 via a bond, was supposed to fund the business's expansion through "new installations and operations".
However, the Bureau has learned that at least £15m of Thurrock's money was used to finance a new credit company, rather than any green energy schemes. Most of that money has since been issued to customers as loans and advances (though PWE Holdings says the money has been returned) and PWE is now unable to repay what it owes.
The investment is due back on 31 December but the company says it has only been able to repay £10m – leaving £20m in doubt.
The lending of so much public money to a company that has never made a profit – and has a director with a prior link to the council's chief executive – will intensify the spotlight on Thurrock's contentious billion-pound portfolio of loans and investments, about which it has refused to reveal key details.

An ongoing investigation by the Bureau has found that the council invested £815m in renewable energy schemes, financed by loans from other local authorities and arranged behind closed doors without public or democratic scrutiny. The council refuses to say where exactly it got the money or what it was invested in, a decision the Bureau is attempting to overturn.

John Kent, the leader of Thurrock council's Labour group, said: "This is the latest troubling example of a poor Thurrock council investment going wrong. Disappointingly it seems many millions of taxpayers' money is at risk.

"It's unclear what checks and balances were carried out when this investment was first mooted. Good due diligence is crucial. We need clarity about the scrutiny, transparency and the decision-making processes for this and other council investments into the energy sector."
Sean Clark, Thurrock's finance director, held a confidential meeting with senior councillors last week and told them PWE could not repay the full £30m. In a statement, the local authority said "any suggestion that the council's investment decisions are based on anything other than sound principles and appropriate due diligence is entirely incorrect".
Clark previously told the Bureau that the council's investments were the result of "intermediaries" approaching him with money-making ideas. It is not clear whether this is how the PWE deal was arranged, but there had been a pre-existing relationship between the company and Thurrock's chief executive, Lyn Carpenter.
Carpenter worked with Tim Hewett, a director at PWE, during her time at Elmbridge borough and Crawley councils. In its initial response to the Bureau, Thurrock said it was "ridiculous" to suggest the pair's association had influenced its investment policy, adding: "There has been no prior contact between the two individuals about the council's investments."
But in a second statement, issued 20 minutes later, the council removed the section rubbishing the link between the pair's acquaintance and its investments.
PWE Holdings, which via its subsidiary Pure World Energy supplies heat and power generators to council-owned leisure centres, made losses of nearly £1m in 2016, £1.8m in 2017 and £3.1m in 2018. As of December 2018, the company's gross turnover was just under £1.6m and its net liabilities nearly £7m. It is owned by the businessman John Davies and until last year was part of his stable of "alternative finance" companies.
That may be why at least £15m of the council's investment in PWE Holdings was used to finance the creation of another company – also belonging to Davies – offering revolving credit to businesses "that struggle to obtain traditional sources of funding". The loan was its only substantial source of finance at launch. By December 2018 it had issued £10.2m of loans and advances.
PWE Holdings' chief executive, Sean Fitzpatrick, put the company's financial problems down to the closure of leisure centres during the pandemic. He said delays to their expansion plans led to the decision to loan part of the council's investment to the credit company, adding that the funds have since been returned.
This explanation does not add up. Thurrock's money was used to finance the credit company in September 2018 – about 18 months before the start of the pandemic – and coronavirus does not explain three years of losses. Fitzpatrick's statement saying the money has been returned cannot be verified because neither company has published its 2019 accounts.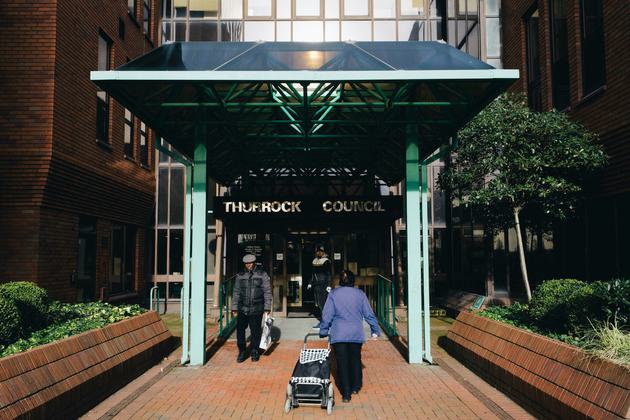 The council said it is working with PWE to find a way of recouping the £20m owed. Fitzpatrick said it intends to repay the sum by refinancing the business "when leisure centres return to normal operation".
He added: "PWE management are in open dialogue with investors, including [Thurrock], who have been presented with all the salient facts and a number of viable options, which are currently being considered."

A Thurrock council spokesperson said: "This company represents a small part of the overall fund, has paid all interest on time and repaid 30% of the principal investment early with the rest being secured against company assets. This specific investment has generated £4.8m for the council to date. Due diligence was carried out at the time of investment."
The deal is part of a wider attempt by Thurrock council to become self-sufficient by replacing funding lost to government cuts with investment returns.
While other councils, most notably Spelthorne borough in Surrey, have attempted something similar, Thurrock's activities have caused particular concern. The council is in a perpetual state of short-term borrowing from more than 150 other local authorities; there has been a chronic lack of transparency and scrutiny surrounding the deals; and there are serious question marks around the investments uncovered so far.
The council invested around £420m – all of it borrowed from other local authorities, including police and fire services – in bonds connected to Rockfire Capital, a deal that ploughed public money into the purchase of 56 solar farms and which became the focus of a high court trial in October.
The loss of anticipated investment income and the impact of Covid-19, which has hit council tax and business rates, means Thurrock could face a £34m black hole in its finances over the next three years. The council intends to use its reserves and has imposed a recruitment freeze, but has had to scrap a plan to shrink the gap with cash from the sale of public land and buildings after being told by the government that this was against the rules.
Our reporting on local power is part of our Bureau Local project, which has many funders. None of our funders have any influence over the Bureau's editorial decisions or output.

Header image: A council estate in Thurrock. Credit: Alex Sturrock