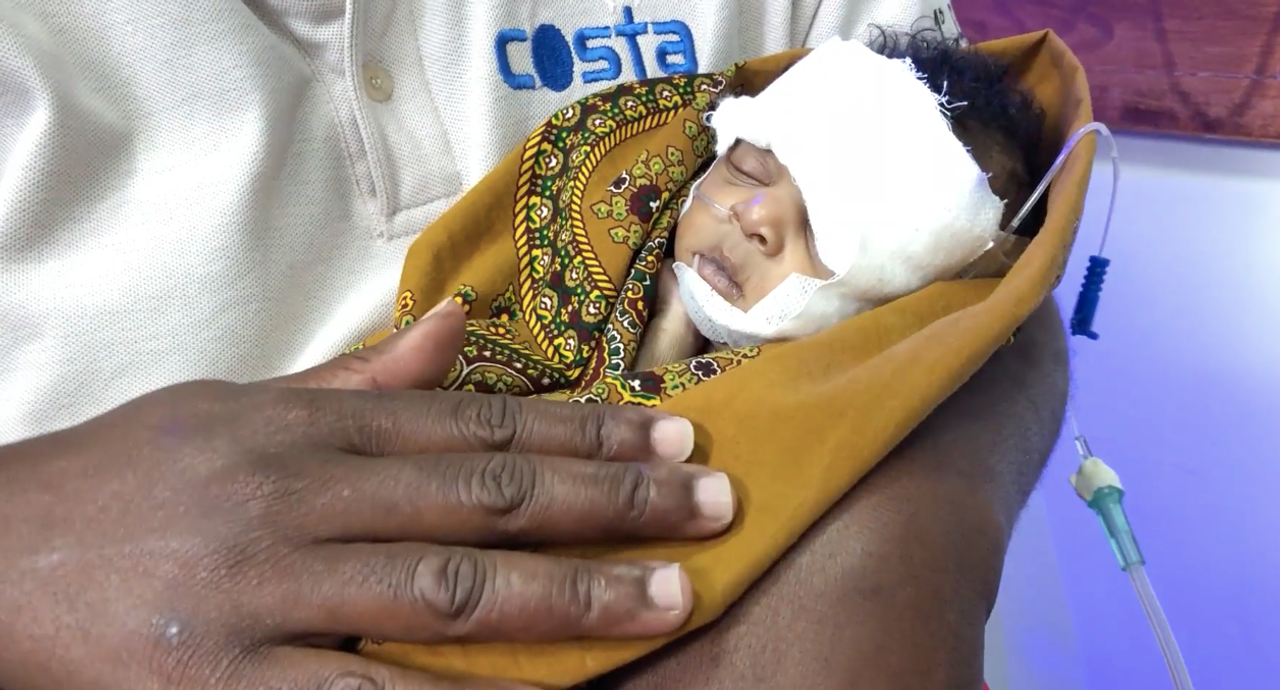 Building impact: The power of stories
This week has brought another great example of how the Bureau takes its journalism out into the world in non-traditional ways, something I will be building upon in my role as impact editor. Perhaps more importantly, it shows how journalism's key function to tell human stories — which is what sets it apart from academic researchers or think tanks — can be its greatest power.
Madlen Davies, the Bureau's Health Editor, has been investigating the global public health crisis of antimicrobial resistance (AMR) for more than three years. She has travelled to Africa and Asia to see the horrors being endured in countries where non-treatable infections are already a reality, and she has conducted data-driven investigations into the often overlooked situation in the UK.
As she investigated the topic she had to earn the respect of the medical community, which she did steadily and surely by repeatedly producing highly researched, accurate pieces. She also held roundtables with members of the medical community to discuss the issues and her work, and built relationships with microbiologists and others working on AMR at national and global levels around the world.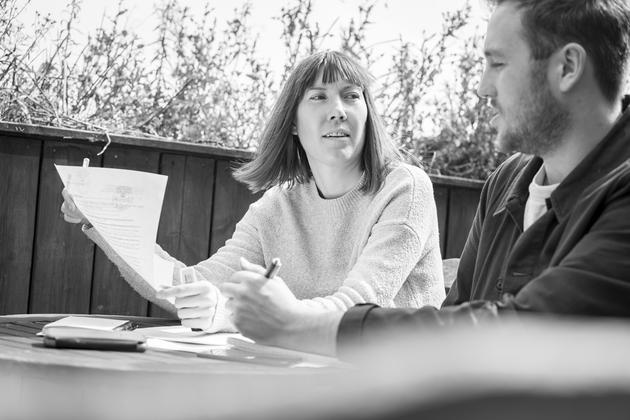 As time went on, she also worked with medical journals and her investigations were published in those outlets at the same time they went out in national and international mainstream media.

Last September, she reported on the epidemic of superbug infections killing scores of newborn babies in Malawi, gathering footage that was turned into a short film for CNN. By then her reputation as an expert in the field was established. When the US Centers for Disease Control and Prevention saw the CNN film they invited Madlen to host the launch of its global initiative to combat AMR, which was being held during the United Nations' General Assembly conference.
An audience of nearly 400 people including world leaders, pharmaceutical company executives, heads of biotech companies and NGOs watched the film and heard Madlen speak. She told the stories of the patients she met during her reporting: Ngellina, the 18-year-old whose baby had just died when Madlen met her, who had to have her womb removed after catching a resistant infection during a C-section; and Upsana, a 22-year-old with multi-drug resistant tuberculosis whose sight and hearing were being permanently damaged by drugs that only had a 50% chance of curing her infection. Upsana's sister had already died from it.
Over the course of the evening Madlen spoke to many of the attendees in person, including the director-general of the World Health Organization. She was later told by an AMR coordinator at the CDC that "many actions over the next year will be in large part because of how close and real you painted this global threat".
No amount of data, findings or analysis could have made the threat of AMR feel so "close and real" – only real people's stories can do that. Much research has shown how the story of one individual sparks a far greater emotional response than the story of a large group of people - and we know that emotions motivate decision-making. For more on how stories play a vital role in driving systemic change, and how triggering an empathetic response can get someone to move from a seemingly intractable position, read this great article or listen to this great podcast.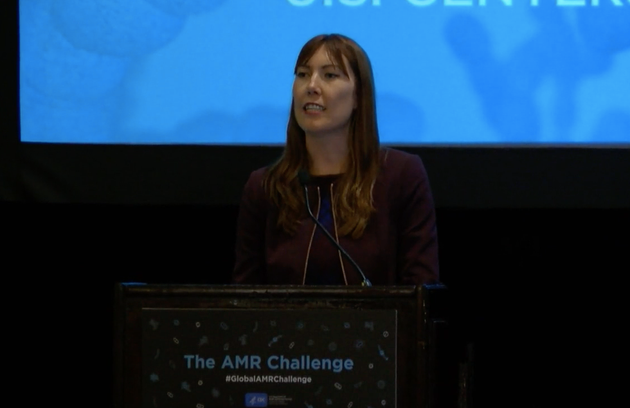 This week Madlen returned to the CDC to host their AMR meeting in New York for a second time. She shared a stage with Colombia's health minister and the US health secretary, among others, and told more stories of people she had met. "Those stories you brought us around the world made AMR real," said Dame Sally Davies, England's chief medical officer.
Journalistic output doesn't have to be confined to an article or a TV news package, or even any of the brilliant creative storytelling techniques that are (thankfully) becoming more and more common. It can be a news organisation hosting a roundtable to discuss its findings with experts. It can be evidence submitted to a parliamentary inquiry, as I wrote about in my last blog. And it can simply be a reporter standing in front of a group of people and telling them a story.
Header image: Abigail, a newborn in Malawi. Credit: Madlen Davies/TBIJ